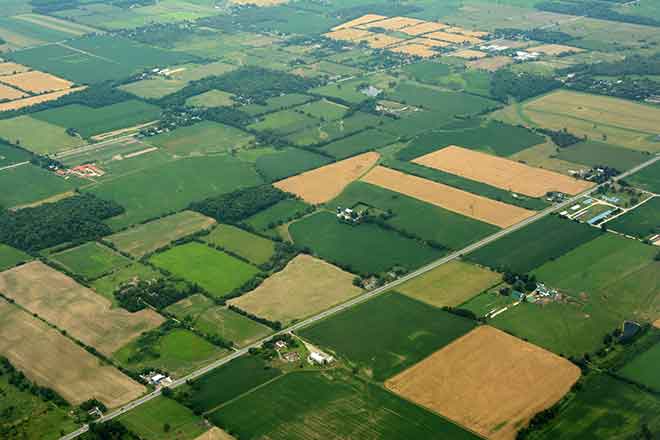 Published
Monday, February 20, 2017
Ag Hemp Presentation Set for Lamar Community College
The Colorado Department of Agriculture will host the Hemp Road Show on Saturday, February 25, 2017, from 1:00-4:00pm. The event will take place in the Trustees Building at Lamar Community College in the Buchanan Events Room and Room 114. The event is free and open to the public.
The Hemp Road Show will serve as a Hemp 101 course for area ag producers. Attendees will learn about the processes involved in growing industrial hemp as well as the benefits and economic marketplace for the crop.
The event will include presentations from the Colorado Department of Agriculture, The Hemp Road Trip, and the National Hemp Association, along with a trade show of local vendors.