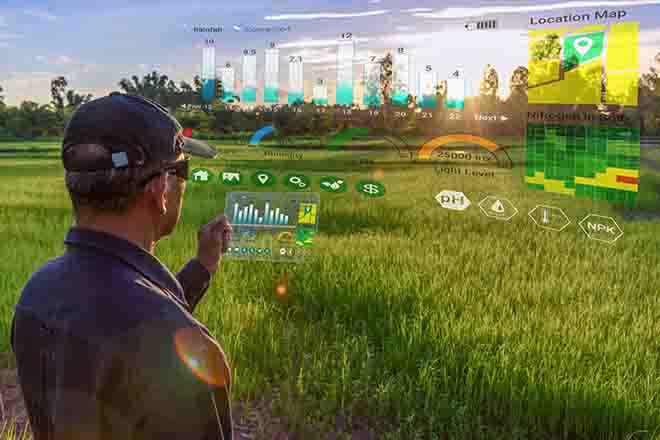 Published
Tuesday, January 25, 2022
Precipitation during January remained below average in several areas and seasonal snowfall was mostly confined to the high country, according to the Mountain Regional Field Office of the National Agricultural Statistics Service, USDA.
In northeastern and east central counties, limited moisture was received and varied significantly. Drought conditions did not improve in eastern counties. County reports noted excessive winds damaged native pasture and winter wheat. Concerns remained for fall-seeded crops and pasture conditions due to severe lack of precipitation. Several counties were eligible for emergency grazing of CRP due to drought.
Southwestern counties received varying amounts of rain and snow in January. Some locales reported snow and deep mud remained due to precipitation. Other areas were much drier and county reports noted snowpack during January was lower than December.
The San Luis Valley received minimal moisture during January and conditions remained dry. According to county reports, livestock remained in good condition. Mild weather and lack of snow allowed livestock to remain pastured longer than normal.
Statewide, winter wheat condition declined with 20 percent of the crop rated good to excellent, compared to 25 percent good to excellent from the previous report, and 17 percent good to excellent last year.
As of January 24, 2022, snowpack in Colorado was 111 percent measured as percent of median snowfall.
Note: The monthly report for February will be released at the end of the month.
SOIL MOISTURE CONDITION

Current report

Previous report

Previous year

5-year average

(percent)

(percent)

(percent)

(percent)

Topsoil moisture

Very short

32

48

40

NA

Short

50

36

39

NA

Adequate

16

11

21

NA

Surplus

2

5

--

NA

Subsoil moisture

Very short

31

34

40

NA

Short

38

31

43

NA

Adequate

30

30

17

NA

Surplus

1

5

--

NA

CROP, LIVESTOCK, PASTURE AND RANGE CONDITION

Commodity

Current report

Previous report

Previous year

5-year average

(percent)

(percent)

(percent)

(percent)

Pasture and range

Very poor

16

14

27

NA

Poor

19

21

44

NA

Fair

45

32

25

NA

Good

17

25

4

NA

Excellent

3

8

--

NA

Winter wheat

Very poor

14

11

18

NA

Poor

26

22

18

NA

Fair

40

42

47

NA

Good

20

25

16

NA

Excellent

--

--

1

NA

Livestock

Very poor

--

--

2

NA

Poor

6

6

6

NA

Fair

14

15

30

NA

Good

70

71

54

NA

Excellent

10

8

8

NA