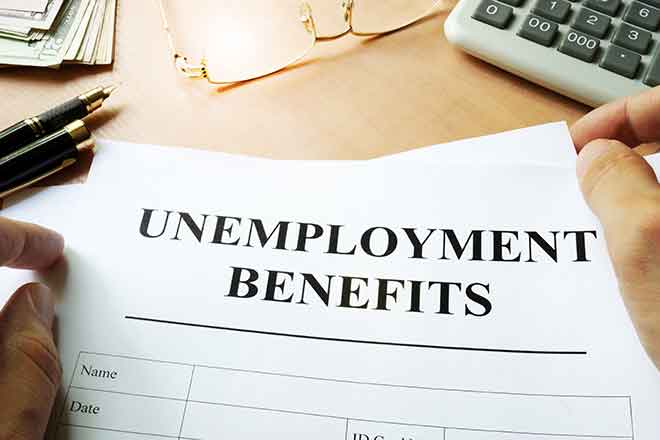 Published
Wednesday, May 11, 2022
(The Center Square) - Colorado's House of Representatives passed a bill Tuesday that will put more than $600 million towards financially stabilizing the state's unemployment system.
Senate Bill 22-234 also makes several tweaks to Colorado's unemployment process, such as removing the requirement that an individual wait at least one week before they are eligible to receive benefits and requiring the state's Labor Department to award grants to third-party agencies for the purpose of paying unemployment claims.
The House passed the bill on third reading by a 48-17 margin on Tuesday. The Senate must sign off on the bill one more time before the legislative session ends on Wednesday.
Colorado's unemployment system was heavily taxed during the pandemic because the state received a record-high number of claims. In turn, the state rushed to pay out claims as fast as it could, and likely paid out millions in fraudulent claims, according to reports.
The state's unemployment system was expected to end the year at more than $955 million in the red had lawmakers failed address the funding shortages, according to an economic forecast from the nonpartisan Legislative Council Staff.
Business groups were split over the bill, with the Colorado Chamber of Commerce supporting it and the National Federation of Independent Business' Colorado chapter opposing it in favor of a Republican-backed bill that would have paid off the fund's debt.
The Colorado Fiscal Institute, a left-leaning think tank, called the bill's passage "a huge win for workers and our economy."