Image
Colorado lawmakers introduce legislation to put $600M into state unemployment insurance system
(The Center Square) – Colorado lawmakers announced legislation Wednesday that would put $600 million towards stabilizing the state's unemployment insurance trust fund. 
If passed, the bill would also make several changes to the unemployment system to ensure more workers could qualify for aid, such as allowing immigrant families to access unemployment funds and simplifying the application process. 
The legislation is being sponsored by a bipartisan coalition of Sens. Chris Hansen, D-Denver, and Bob Rankin, R-Carbondale, and Reps. David Ortiz, D-Littleton, and Marc Snyder, D-Colorado Springs. 
Image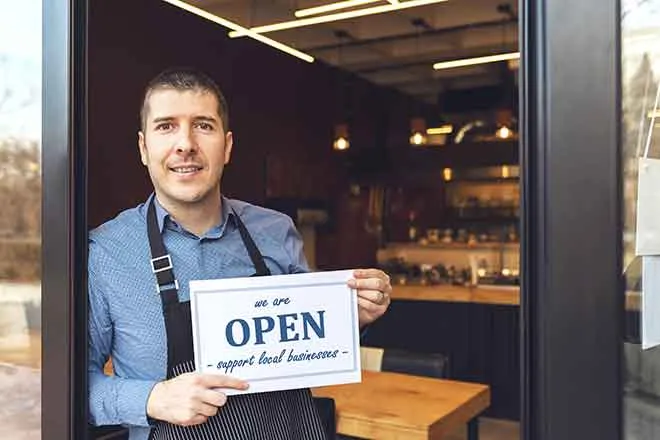 "This is what responsible governing looks like," Ortiz said. "We are creating policies that will support our businesses and help people get back to work." 
Colorado's unemployment system was heavily taxed during the pandemic. According to an economic forecast from the Legislative Council Staff, a nonpartisan arm of the General Assembly, the unemployment system is expected to end this fiscal year at more than $955 million in arrears due to "an unprecedented increase in unemployment benefits paid during the COVID-19-related recession."
Governor Jared Polis previously included $600 million for the trust fund in his initial budget proposal from November 2021.
Image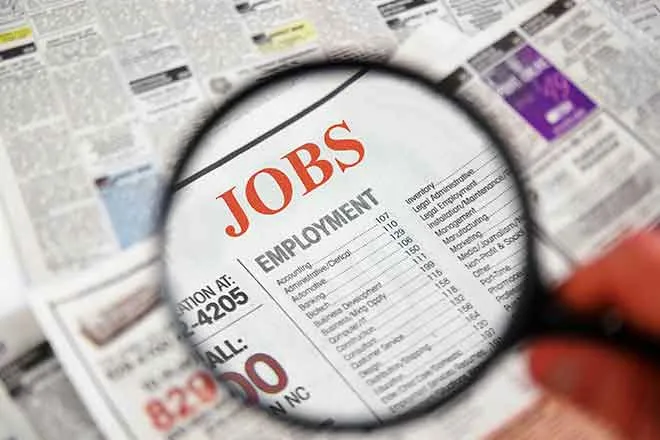 An analysis of the plan by the Common Sense Institute, a free-enterprise think tank, found that the investment could save Colorado businesses more than $560 million in additional premium payments. 
J.J. Ament, CEO of the Denver Metro Chamber of Commerce, described the bill as "one of the most important pro-business and pro-economy bills that has been introduced this session."
"By putting this money into the system, it lowers the overall tax on businesses when they hire a new employee," Ament said.