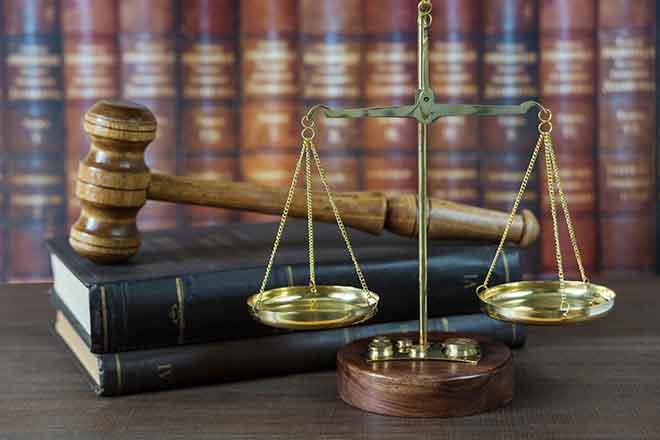 Published
Friday, January 22, 2016
KIOWA COUNTY, COLORADO, DISTRICT COURT
200 East 13th Street
P.O. Box 353
Eads, Colorado 81036
Phone No.: (719) 438-5558
THE PEOPLE OF THE STATE OF COLORADO
In the Interest SAMANTHA ROSE, minor child,
And concerning KIMBERLY ROSE, Parental Respondent and UNKNOWN FATHER, Parental Respondent.
SHINN, STEERMAN & SHINN
Donald L. Steerman #23402
P.O. Box 390
Lamar, CO 81052
Phone Number (719) 336-4313
Fax Number (719) 336-4315
E-mail:shinnsteermanlaw@centurytel.net
ALIAS SUMMONS
TO THE PARENTS, GUARDIAN OR OTHER RESPONDENTS NAMED ABOVE,
GREETINGS:
You are hereby notified that a verified Petition has been filed in the above-name Court in which it is represented to the Court that the above-named children are in need of placement for the reasons set forth in said Petition, a copy of which can be obtained from the Court or the attorney for the Kiowa County Department of Social Services.
You are further notified that your parental rights may be terminated by this action, if prayed for in the Petition.
Your are further notified that the Court has set said Petition for hearing on the 4th day of February, 2016 at 2:00 PM at the courtroom of the District Court in Kiowa County, Kiowa County Courthouse, Eads, Colorado.
You are further notified to be and appear before this Court at said time.
Witness my hand and seal of said Court this 15 day of January, 2016
CLERK OF THE DISTRICT COURT
By: /s/ Colleen Palmer
Published January 22, 2016
In The Kiowa County Press