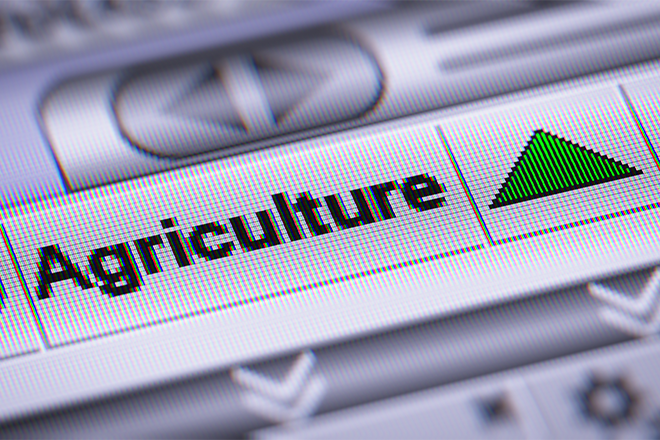 Published
Saturday, January 19, 2019
The Colorado Department of Agriculture is seeking listings for the 35th anniversary edition of the Colorado Farm Fresh Directory.
The directory promotes a variety of Colorado-based farm products and services, including
Farmers' markets
Roadside stands
Agritourism
Wineries
Farms and ranches selling directly to the public
CDA will be producing more than 100,000 copies of the directory, which will be distributed in June at locations across the state. The directory is also available as a mobile app for smartphones as well as online at ww.coloradoagriculture.com.
Listings are due by February 15, 2019. Listing forms are available at www.coloradoagriculture.com.