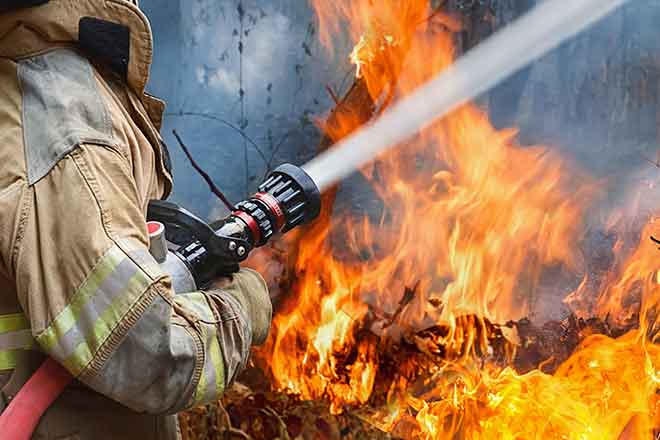 Published
Friday, March 16, 2018
Despite the official end of winter still days away, fire risk continues across southeast Colorado Friday and Saturday.
The National Weather Service has issued a red flag warning for most of the area from 11:00 a.m. to 7:00 p.m. Winds from the west are expected to gust as high as 50 miles per hour as humidity drops as low as seven percent. Fires that start could spread rapidly.
The warning covers all of Baca, Prowers, Kiowa, Bent, Crowley, Otero, Las Animas, Huerfano, Pueblo, Fremont, Custer, Costilla, and Alamosa counties, along with most of El Paso county. Portions of Saguache, Rio Grande and Conejos counties are also impacted. Neighboring counties in New Mexico, Oklahoma and extreme southwest Kansas are covered as well.
Most of the counties are also impacted by severe to extreme drought. Drought conditions have been spreading across Colorado since mid-December.
Saturday, a fire weather watch will be in effect from noon until 7:00 p.m. for Kiowa, Bent, Prowers, Baca and eastern Las Animas counties. The watch is likely to convert to a red flag warning.
Among the affected counties, Las Animas, Baca, Prowers, and Kiowa counties have fire bans in place, though open burning and any outdoor activities that could spark a fire should be avoid across all of the warned area.