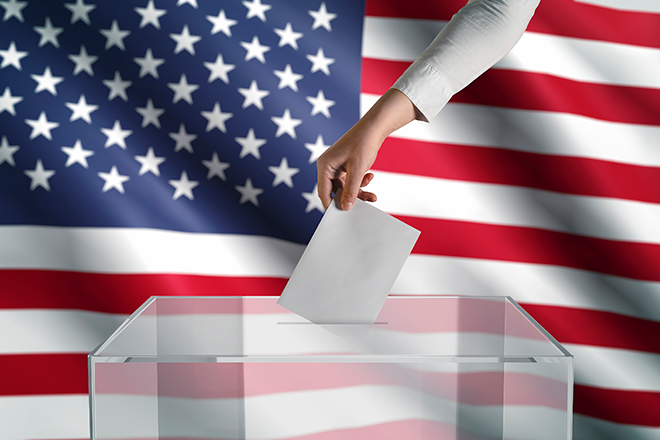 Published
Tuesday, April 30, 2019
Colorado will be joining an anticipated 12 other states in holding a presidential primary election on March 3, 2020, a day often called "Super Tuesday."
States holding primaries on that date hope to provide their voters with a chance to influence the thoughts of the rest of the nation about presidential candidates. Voters in states with later primary dates may find that nominees have already been selected, leaving little incentive to cast a ballot.
Colorado Governor Jared Polis, and Secretary of State Jena Griswold announced the change Tuesday. They were joined by members of both major parties, along with representatives of the Unity American Constitution and Approval Voting parties.
Colorado voters approved Proposition 107 in 2016, which returned primary elections to the state during presidential election years and marking nearly 20 years since the state held a presidential primary.
In the past, Colorado has used a caucus system to determine their nominees for office. Tuesday's announcement is expected to aid voter turnout.
Unaffiliated voters will be eligible to vote in the presidential primary, though they will need to select a party to do so. Ballots will be mailed to all registered voters. While Republicans and Democrats will only receive a ballot for their party's candidates, unaffiliated voters will receive both, but can only return one.