Image
Arizona Attorney General announces $85 million settlement with Google
(The Center Square) – Arizona Attorney General Mark Brnovich got his state $85 million in a recent lawsuit settlement.
Arizona settled for that amount with Google LLC. The tech giant deceptively obtained users' location data and used it to make billions in profit. It's one of the largest consumer fraud lawsuits in Arizona history.  
"When I was elected attorney general, I promised Arizonans I would fight for them and hold everyone, including corporations like Google, accountable," Arizona Attorney General Mark Brnovich said in a press release. "I am proud of this historic settlement that proves no entity, not even big tech companies, is above the law."
Image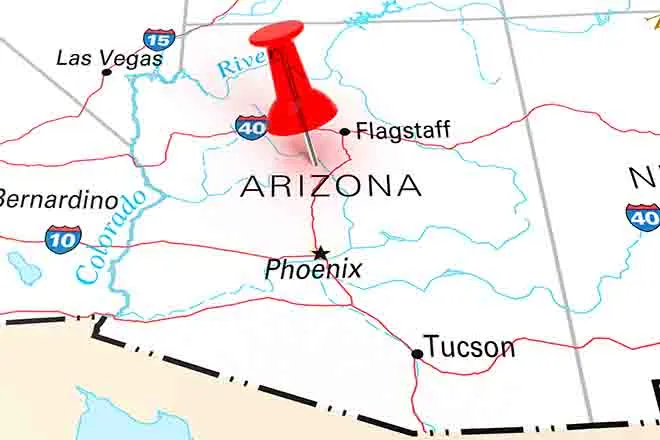 Most of the $85 million will go into the state general fund and need legislative appropriation to be spent. However, $5 million is going to attorney general education programs, according to Brnovich's office.
General Brnovich started investigating Google after a 2018 Associated Press article revealed the company misled and deceived its consumers about the collection and use of their personal location data. Google did so by tracking smartphones even when consumers disabled the "Location History" setting. 
General Brnovich sued Google in May 2020. He became the first attorney general in America to sue Google in state court for deception through so-called "dark patterns" built into the tech giant's software, including apps and Android phones. Dark patterns are "coercive design tactics used to manipulate users' behavior," according to the Attorney General's office. 
In the lawsuit, General Brnovich alleged that Google engaged in "deceptive and unfair practices" to its users by tracking their location data even after being told to stop. 
Image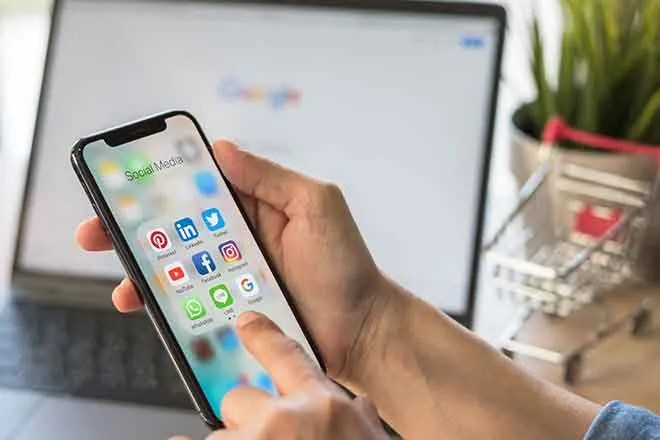 "When users turned off their Location History in settings, Google continued to surreptitiously collect their location through other settings such as Web & App Activity and the company used that information to sell ads," the Attorney General's office said in its press release. "The software is pre-programmed into Android phones purchased by consumers."
In 2019, more than 80 percent of Google's revenues ($135 billion out of $161 billion) came from advertising. It uses detailed information about users, including their physical location, to target advertising to them without their knowledge or consent, according to the Attorney General's office.
The settlement, in its entirety, is available to read here.