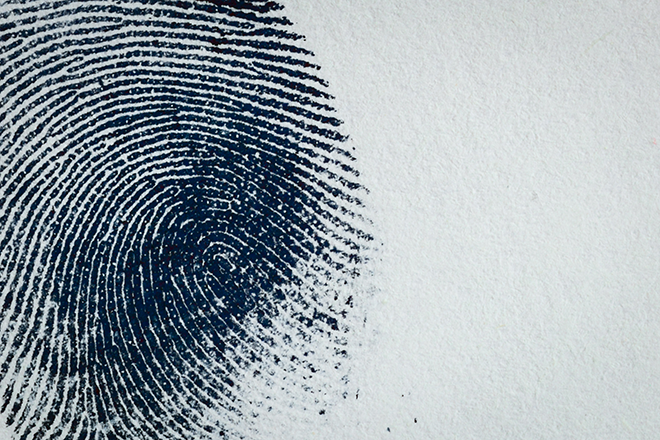 Published
Friday, September 29, 2017
Prowers County Sheriff Sam Zordel announced Friday that an arrested has been made for distribution of drugs.
Friday afternoon, Jose Santos Alvarez, 36, of Lamar, was arrested on a warrant for both possession and distribution of a controlled substance. Alvarez is being held in Prowers County Jail in lieu of a $200,000 cash-only bond.
The warrant for Alvarez' arrest following a lengthy investigation conducted by the regional drug task force, comprised of the Prowers, Kiowa, Baca and Cheyenne county Sheriff's offices.