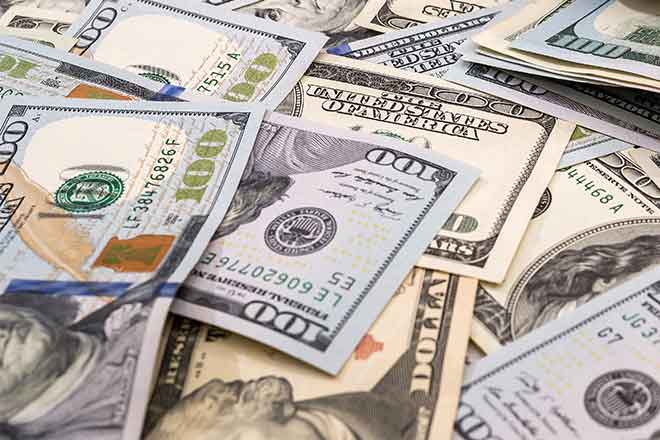 Published
Tuesday, January 14, 2020
By Michael McGrady | The Center Square
Colorado voters may decide on a ballot measure that would increase the state's nicotine tax to fund free preschool.
Last Friday, the two citizens advocating for the measure filed at least a dozen possible versions of the bill with the Office of Legislative Council in Denver.
The office, under the legislative branch, has the mandate to review all potential initiatives on the ballot before sending them to the Secretary of State for more action. Money from a new nicotine products tax would offer free preschool, helping Democratic Gov. Jared Polis make good on his campaign promise of free preschool across the state.
Early childhood education advocate Anna Jo Haynes and Denver-based Clinica Tepeyac CEO Jim Garcia are the two citizen activists who filed the ballot proposals with the state, Chalkbeat Colorado reported. The proposal builds on the work of another bill from last year that would have implemented a similar tax-and-pay structure.
Rep. Yadira Caraveo, D-Thornton, last year proposed asking voters to increase the tax on nicotine products that would have doubled Colorado's investment into preschool programs. The tax would also have funded summer enrichment programs for low-income families and to promote vaping education campaigns to reduce the teen vaping rate in the state -- one of the highest use rates in the United States.
Polis supported the tax, but the Colorado Senate killed the proposal. Due to the aggressive lobbying of large tobacco firms, the proposal, House Bill 1333, failed before the end of the legislative session. The bill was introduced in the last two weeks of 2019's legislative session.
This time around, voters may have a say on the issue. Colorado has one of the lowest cigarette taxes in the country at 84 cents a pack. A new ballot measure would increase the tax on a range from $1.20 to $2.60, based on the version of the bill that is chosen as the official version of the votable document.
Public health advocacy groups are likely to support any ballot measure if it's certified for the November ballot. Once that happens, it's likely to see a political battle between organizations like the Campaign for Tobacco-Free Kids take on trade groups and big tobacco firms like Altria or Reynolds American.