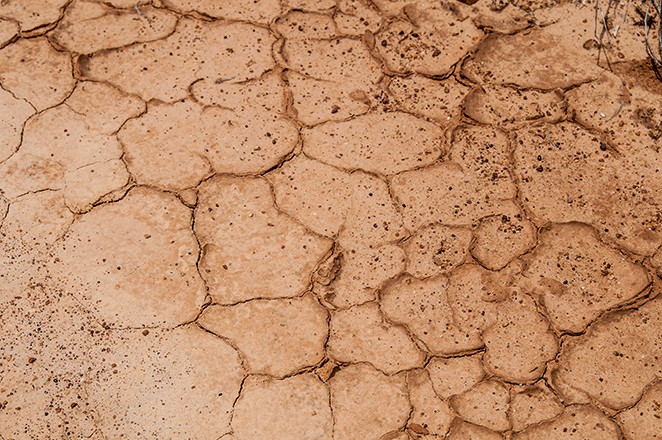 Published
Friday, February 23, 2018
After some improvement in drought conditions last week for northeast Colorado, extreme drought has entered the southwest part of the state.
Extreme drought - the second most severe category - is now impacting all or portions of Montezuma, La Plata, Dolores, San Miguel, Ouray, Montrose, Delta and Mesa counties. Much of the remainder of western Colorado is in severe drought, thought the northwest corner is more lightly impacted. Severe drought is also covering most of Baca, along with parts of Prowers and Las Animas counties in the southeast.
Northeast Colorado benefitted from recent snow storms, with drought conditions retreating last week. Larimer, Boulder and Gilpin counties are drought-free, along with larger portions of Clear Creek, Weld, Phillips, Sedgwick, and Yuma counties.
Overall, nearly nine percent of the state is drought-free, with another 20 percent registering as abnormally dry. Moderate drought covers nearly 38 percent of the state, including most of the central and southeast plains, while severe drought impacts 26 percent. Extreme drought now covers nearly eight percent of the state.
Drought categories include (ranked from least to most severe) abnormally dry, moderate, severe, extreme and exceptional drought.
Maps courtesy National Drought Mitigation Center. Top: February 20, 2018. Bottom: February 13, 2018.