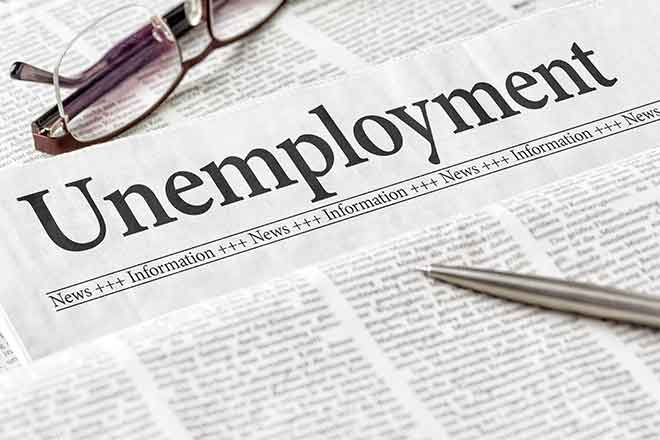 Published
Tuesday, November 23, 2021
(The Center Square) - Colorado's unemployment rate dropped to 5.6% in October as the state added more than 10,600 nonfarm jobs, according to the latest monthly data from the Colorado Department of Labor and Employment (CDLE).
While private businesses continue to push Colorado's job recovery rate higher, analysts say the increasing labor force participation of mothers who lost or quit their jobs during the pandemic bodes well for the state's long-term recovery.
Colorado's labor force increased by 3,400 in October to 3,196,800, representing a participation rate of 68.2%, according to CDLE data. But this total remains 0.6% below January 2020's participation rate.
Meanwhile, the labor force participation rate for Coloradan women increased 1.5% to 64.9% in October and now exceeds its pre-pandemic levels by 0.75%.
For comparison, the nationwide participation rate for women increased by just .1% to 56%, which is still nearly 2% below its pre-pandemic clip.
One reason for the strong labor force participation rate is that private employers have been steadily keeping Colorado's job recovery rate above the national average.
Over the last 12 months, private sector employers have accounted for 88% of the jobs added back to Colorado's economy. Local government has added just 12,100 jobs over the same time frame.
Colorado has also regained 313,100 of the 375,800 nonfarm payroll jobs lost between February and April of last year, representing a recovery rate of 83.3%. The national average is still 81.2%, CDLE said.
Of the 10,600 jobs Colorado added last month, 64% came from the leisure and hospitality industry. This industry has added more than 62,500 jobs so far this year, though the total employment for the industry is still down 19,800 jobs compared to January 2020 employment levels.
Colorado's total employment levels are approximately 2.2% below its pre-pandemic employment levels. At this pace, Colorado needs to add 9,529 jobs each month to reach its pre-pandemic levels by May 2022, according to an analysis of CDLE's data by the Common Sense Institute (CSI), a free-enterprise think tank.