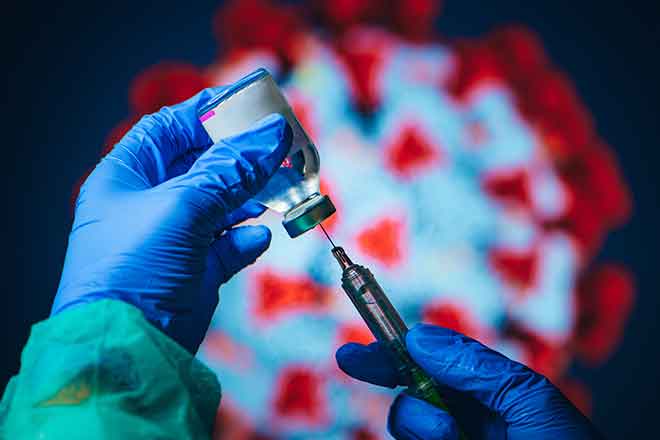 Published
Saturday, June 12, 2021
(The Center Square) - A bill currently in the Oklahoma Legislature would prohibit the state's schools from requiring proof of COVID-19 vaccination for students if passed.
In addition to rejecting vaccine passports, the bill would also prohibit K-12 schools and colleges from requiring unvaccinated people to continue to wear face masks while others can go without. The bill allows individual school districts to consult with their local health departments before requiring a mask mandate for all students. Any such mandate must be up for debate at each school board meeting.
Opponents of the bill say that masking and vaccination requirements should be left up to the local school district to decide, not the state legislature.
"Barring a resurgence of COVID, we expect school will be closer to normal," said Alicia Priest, CEO of Oklahoma Education Association. "Even so, local school districts will no doubt pay closer attention to keeping students and faculty safe now that we've experienced school in a pandemic. Local control should always be respected."
Sen. Rob Standridge, a proponent of SB 658, told KFOR he is in favor of local control but also supports implementing boundaries where the majority of citizens want them.