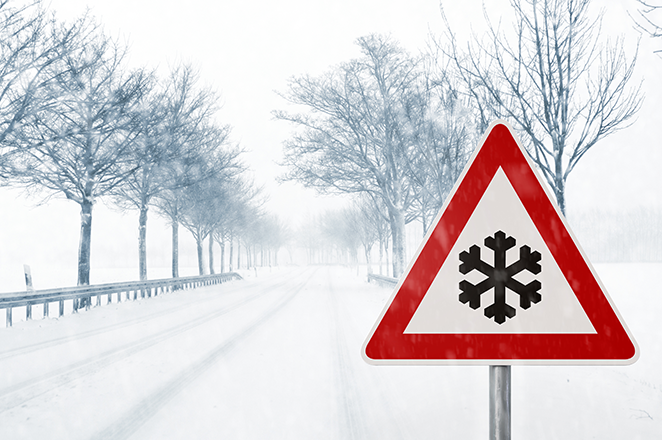 Published
Tuesday, December 25, 2018
While some questions remain about the exact timing, Mother Nature is sending a blast of winter weather to southeast Colorado over the coming days.
A system is expected to lift out of New Mexico beginning Tuesday night to bring freezing drizzle, followed by snow, across the eastern plains.
The National Weather Service has issued a winter storm warning for southeast counties beginning Wednesday afternoon and continuing through Thursday morning.
The heaviest snow is predicted for the southwest mountains, where some areas could see a foot or more of new snow. Further east, one to three inches of snow can be expected, though Otero County can look for up to six inches. Northeast border counties may see eight to 12 inches by Thursday morning.
There is a possibility the counties along the Colorado-Kansas may mainly see rain before a change over to limited amounts of snow.
Winds out of the north could gust up to 40 miles per hour.
Far east counties could see freezing fog and drizzle beginning late Tuesday night, potentially creating hazardous travel conditions. Over one-tenth of an inch of ice could accumulate.
Drivers should check http://cotrip.org for updated road conditions.