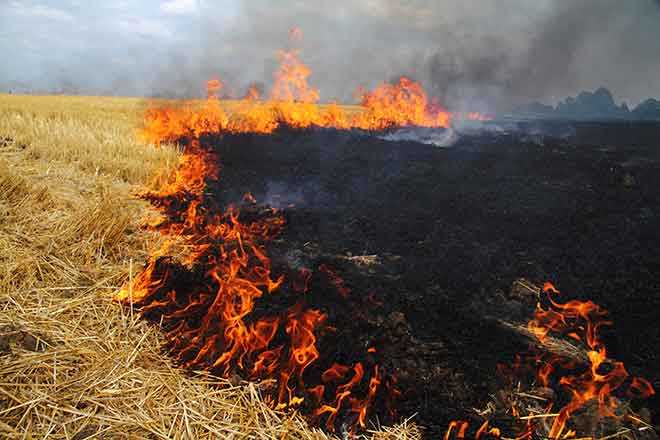 Published
Sunday, March 20, 2016
UPDATE: As expected, the watch has been upgraded to a Red Flag Warning for Tuesday, March 22, 2016. Look for southwest winds gusting to 45 miles per hour and humidity as low as six percent.
In what seems to be a routine start to the week, the National Weather Services has issued a Fire Weather Watch for Tuesday (March 22, 2016) from 11:00 a.m. to 7:00 p.m. for most of southeast Colorado. The watch area includes Kiowa County.
Southwest winds of 20 to 30 miles per hour with gusts to 40 at times are expected. Temperatures will be near 80, with relative humidity as low as seven percent.
In addition to Kiowa, counties under the watch include Prowers, Baca, Bent, Las Animas, Crowley, Otero, El Paso, Pueblo, Huerfano, Fremont, as well as much of the San Luis Valley. Bordering counties in Kansas, Oklahoma and New Mexico are also included.
Fire Weather Warnings are frequently upgraded to Red Flag Warnings in southeast Colorado.
A Fire Weather Watch means that critical fire weather conditions are forecast to occur. The combination of warm temperatures, strong winds and low relative humidity can contribute to extreme fire behavior.
All outdoor burning is strongly discouraged.