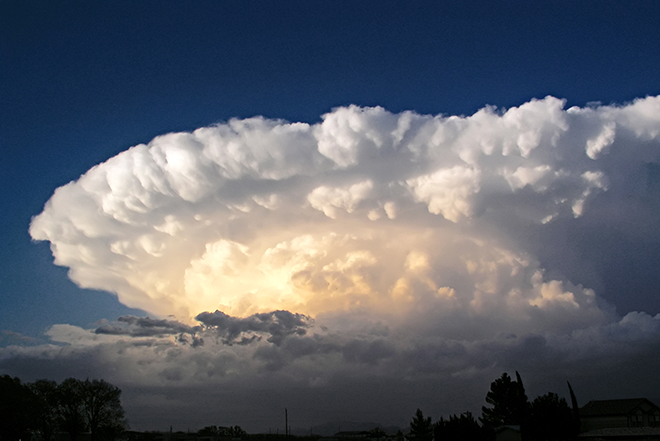 Published
Monday, July 13, 2020
Severe thunderstorms are expected to return to Colorado's eastern plains Monday afternoon, potentially bringing strong winds and large hail to parts of the area.

Radar image updates every five minutes.
The Storm Prediction Center in Norman, Oklahoma, shows an enhanced risk for severe thunderstorms into the evening hours. Numerous widespread thunderstorms will be possible, including a few intense storms.
Storms are expected to develop over Colorado's high country by midday, spreading east across the plains as the afternoon progresses.
While much of eastern Colorado will be under a slight risk for the afternoon, the enhanced risk area includes counties along the Kansas and Nebraska borders and reaches from Prowers and Kiowa counties in the south to Phillips and Sedgwick counties in the north.
Egg size hail is possible, along with wind gusts between 60 and 80 miles per hour. The greatest risk for large hail reaches north from Cheyenne county into southwest Nebraska.
High temperatures in the 90s are predicted for most of the eastern plains.
The chance for severe thunderstorms is predicted to continue into Tuesday.