Image
Biden on Trump indictment: 'No Comment'
(The Center Square) – President Joe Biden responded to reporters Friday when asked about former President Donald Trump's historic indictment.
"I have no comment on Trump," he told reporters as he was leaving Washington, D.C. for Mississippi.
When asked a follow up about whether he is worried about potential protests over the indictment, Biden said, "No. I'm not going to talk about the Trump indictment."
A New York grand jury indicted Trump Thursday. Prosecutors presented evidence that Trump allegedly paid hush money to adult film star Stormy Daniels through a lawyer seven years ago and illegally covered it up as a legal expense before being elected president.
Image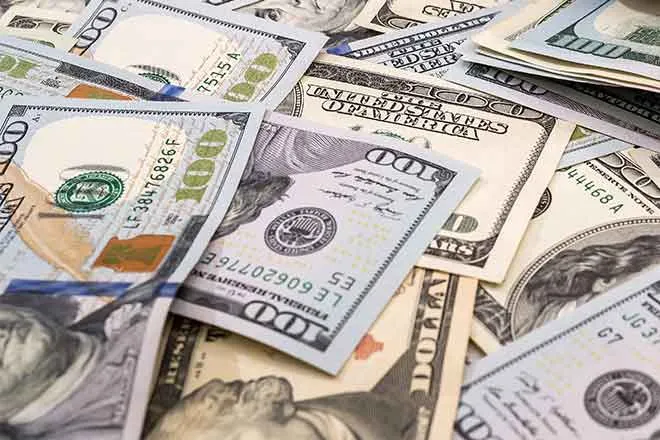 Joe Tacopina, Trump's attorney, said the former president likely will be arraigned early next week. Florida Gov. Ron DeSantis called the indictment political and said he would not cooperate with any efforts to extradite Trump to New York from Florida, where Trump lives. Trump is expected to voluntarily agree to attend his arraignment without an extradition fight.
Trump has expressed his outrage in a string of messages on TruthSocial. He posted again Friday morning, calling the case a "witch hunt."
"The Judge 'assigned' to my Witch Hunt Case, a 'Case' that has NEVER BEEN CHARGED BEFORE, HATES ME," the post reads. "His name is Juan Manuel Marchan, was hand picked by Bragg & the Prosecutors, & is the same person who 'railroaded' my 75 year old former CFO, Allen Weisselberg, to take a 'plea' deal (Plead GUILTY, even if you are not, 90 DAYS, fight us in Court, 10 years (life!) in jail. He strong armed Allen, which a judge is not allowed to do, & treated my companies, which didn't 'plead,' VICIOUSLY. APPEALING!"
Image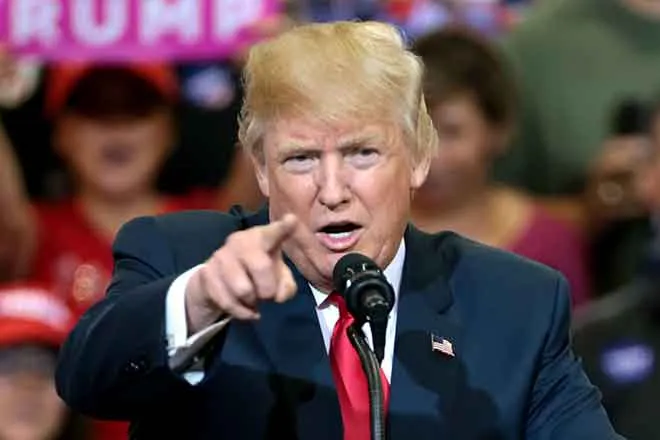 While Biden is remaining largely silent on the issue, members of both parties are speaking out. Republicans were quick to blast the indictment, calling it the politicization of the justice system.
"I spoke with President Donald Trump moments ago," U.S. Rep. Matt Gaetz, R-Fla., wrote on Twitter. "He is resolute and focused. He is also concerned about what this politically-motivated indictment will do to America's brand around the world."
U.S. Sen. Ted Cruz, R-Texas, also blasted New York County District Attorney Alvin Bragg, calling him a "left-wing Soros DA" since Bragg is one of several left-leaning prosecutors around the country backed by Billionaire George Soros' funds.
"Today is an absolute outrage and tragic day for our country," Cruz said.
Democrats have fired back, saying Trump got what he deserved.
Image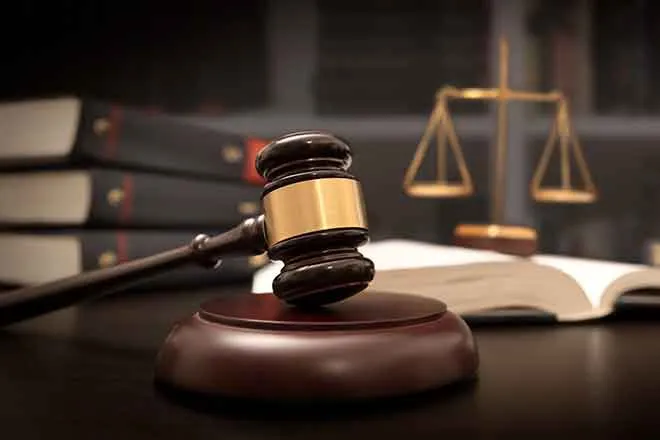 "The indictment of a former president is unprecedented," U.S. Rep. Adam Schiff, D-Calif., wrote on Twitter. "But so too is the unlawful conduct in which Trump has been engaged."
Trump has already announced he is running again for president in 2024, and an indictment won't prohibit him from running. This is the first time a sitting or former president has been indicted.
The New York Police Department is working with federal law enforcement to beef up security throughout the city over the coming days as some fear a Trump arrest could spark protests.
Trump has other investigations on his plate as well, including allegations that he incited the Jan. 6 riots, plus an investigation in Georgia over allegations he illegally attempted to overturn the 2020 election results. He also faces an investigation over classified documents found at his Florida home from his time in the White House.
The legal process is expected to drag on with more details released in the coming weeks. In the meantime, both sides are politically jockeying to make the most of the issue.
"Manhattan DA Alvin Bragg, who was hand-picked and funded by [billionaire Democratic donor] George Soros, is a disgrace," Trump said. "Rather than stopping the unprecedented crime wave taking over New York City, he's doing Joe Biden's dirty work, ignoring the murders and burglaries and assaults he should be focused on. This is how Bragg spends his time! I believe this Witch-Hunt will backfire massively on Joe Biden."