Image
Bill introduced to pay victims of fires ignited by feds
(The Center Square) U.S. Senators Ben Ray Luján (D-N.M.) and Cynthia Lummis (R-Wyo.) introduced a bipartisan bill last Tuesday "to ensure that victims of wildland fires resulting from management activities conducted by the Department of Agriculture on National Forest System land are eligible to receive 100 percent funding for the cost of remediating direct and indirect damages under authorized Federal recovery programs."
The Responsible Wildland Fire Recovery Act would allow for full remediation costs to be covered when controlled burns initiated by government agencies go awry and cause destruction to private residents. Currently, the U.S. Department of Agriculture (USDA) operates on a cost-sharing program when land management operations result in a wildfire. The program does not allow the Secretary of Agriculture to waive those provisions when it comes to compensation for affected communities.
Image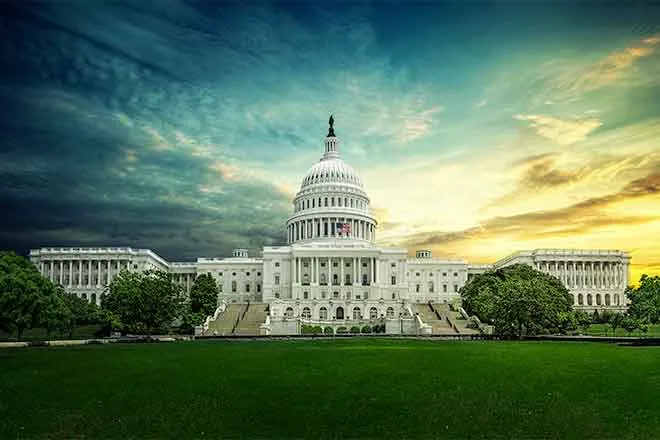 It's been just over a year since a fire ignited by the US Forest Service in a prescribed burn, swept across northwest New Mexico destroying 62 million trees in the Santa Fe Forest, scorching 341,000 acres and reducing 220 buildings to ashes in the Hermits Peak/Calf Canyon Fire. Communities are still reeling from that event.
Many of its residents, some indigenous populations, remain displaced, unable to recover from the devastation the fire wrought.
"From an early age I was taught, when you break something, you leave it better than you found it. That same life principle applies to our communities that were destroyed by wildfires that started as well-intentioned federal land management activities. However, the federal government currently bears no responsibility to fully cover costs for remediation and recovery," said Senator Luján. 
The bill would allow the Secretary of Agriculture to waive all cost share requirements for the remediation of damage deemed to be a result of management activities conducted by the Secretary on National Forest System land. The waiver will only apply to cash cost shares, not in-kind contributions, and may only be applied at the Secretary's discretion. 
Image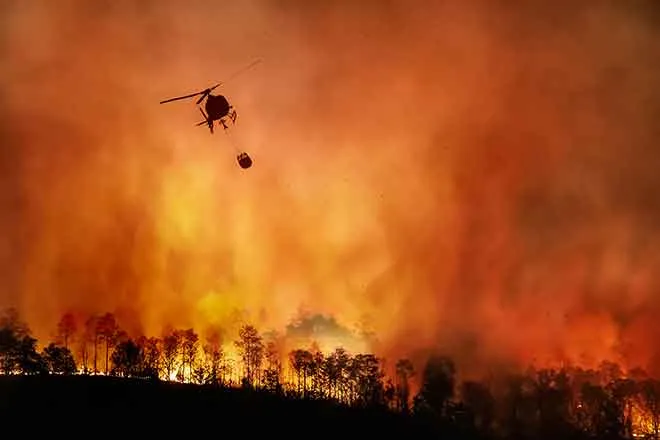 Senator Lummis commented, "While it is rare, these controlled burns can get out of control and wreak havoc on the very areas they are supposed to protect.
If enacted the bill would facilitate a faster recovery for burnt-out communities allowing federal dollars to fully fund wildfire remediation programs and authorizing the Secretary to expedite much needed infrastructural repairs in communities who would no longer have to come up with a portion of the cost to rebuild. 
Commenting on the current statute requiring cost sharing,  Sen. Luján said, "This practice is dangerous for New Mexico's small, rural communities as they must bear the financial burden of rebuilding their homes and infrastructure. That's why I'm introducing bipartisan legislation that allows the Secretary of Agriculture to remove costs share requirements and ensure local communities are not left to fend for themselves during their recovery."