Image
Bipartisan bill aims to keep U.S. in NATO
(The Center Square ) – A new bill would prohibit future presidents from trying withdraw from the North Atlantic Treaty Organization, a political and military alliance known as NATO.
U.S. Sens Tim Kaine, D-Virginia, and Marco Rubio, R-Florida, reintroduced a bill that would prohibit any President of the United States from withdrawing from NATO without Senate approval or an Act of Congress.
Image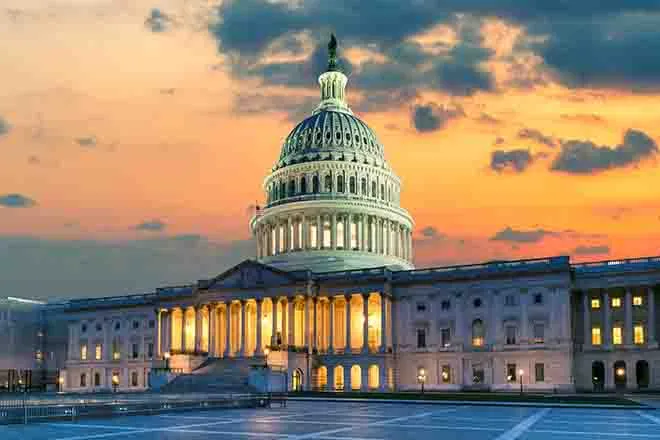 "Putin's brutal war in Ukraine and Finland's accession and Sweden's pending accession into NATO all underscore the same thing: NATO is stronger than ever," Kaine said in a statement. "I'm proud to introduce this bipartisan bill to reaffirm the United States' commitment to NATO and ensure any U.S. President can't unilaterally decide to leave the alliance without congressional approval."
No Commander-in-Chief should be able to pull the U.S. out of NATO. 
Image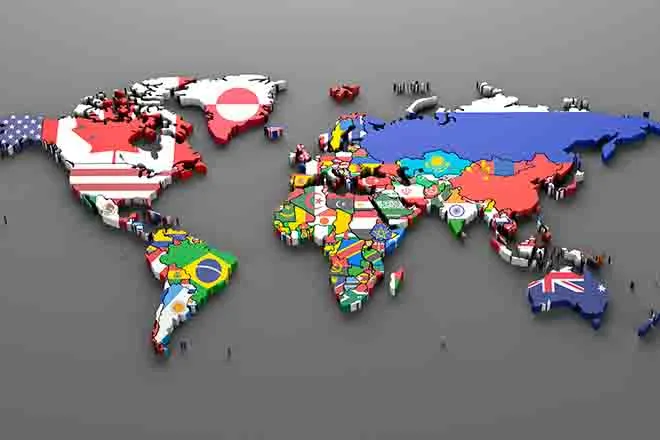 "NATO serves as an essential military alliance that protects shared national interests and enhances America's international presence. Any decision to leave the alliance should be rigorously debated and considered by the U.S. Congress with the input of the American people," Rubio said in a statement.
The bill requires the U.S. President to seek the advice and consent of the Senate before suspending, terminating, or withdrawing U.S. membership in NATO. If a U.S. President attempts to leave NATO without Senate approval or an Act of Congress, the bill prohibits any funding from being used to do so and also authorizes Congressional Legal Counsel to challenge the Administration in court.