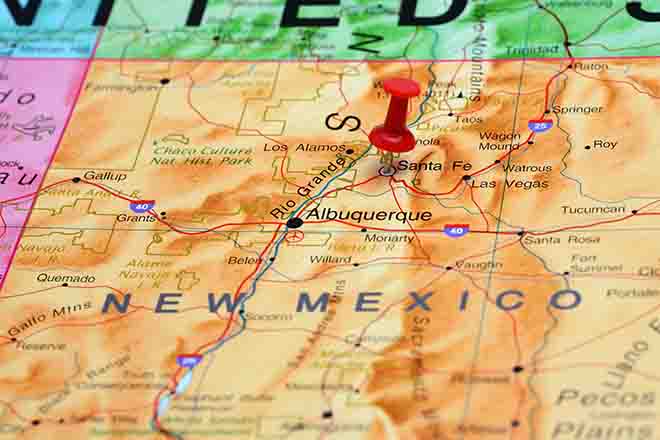 Published
Thursday, June 8, 2023
(The Center Square) - The New Mexico Human Services Department and Taxation & Revenue Department are teaming up to send relief checks to low-income New Mexicans who do not qualify for the state's automatic tax rebate going out this month.
The checks were approved by Governor Michelle Lujan Grisham during the 2023 legislative session and will be available on a first-come, first-serve basis.
Low-income residents who did not file a tax return can apply for an economic relief payment starting at 9:00 a.m. on Monday, June 12, by visiting HSD's YES-NM website at www.yes.state.nm.us. Their deadline to apply for relief payments is 5:00 p.m. on June 23.
"Inflation has affected many low-income New Mexico families by increasing the costs of food, housing and other daily necessities," Kari Armijo, acting secretary for the New Mexico Human Services Department, said in a press release. "These relief payments will support people across New Mexico who need the extra boost to help feed, house and take care of their families."
To apply for a check, people must provide the state with the following information.
One of the following: New Mexico driver's license number, individual taxpayer identification number (ITIN), or social security number.
NM residential address and/or mailing address.
Direct deposit information (U.S. bank account number and routing number) if available.
The value of these relief checks has not been determined; $15 million has been set aside for the program, so the value will depend on how many people apply, according to the state's website.
New Mexicans who filed a 2021 tax return will automatically receive a rebate check and do not need to apply for this relief.