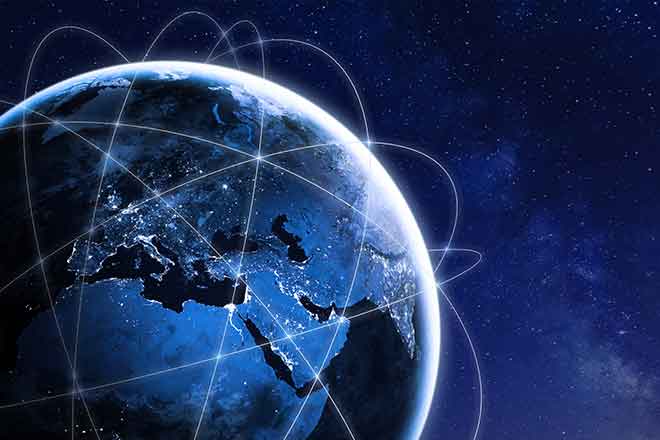 Published
Friday, June 2, 2023
(The Center Square) - Colorado will be home to a new Space Force mission, U.S. military officials announced this week as President Joe Biden was in the state to give the commencement address at the Air Force Academy.
"The reason we're respected so much is not just our power, but the power of our example," Biden told more than 900 graduates of the Academy Thursday.
Space Delta 12 is planned for Schriever Space Force Base, approximately 10 miles from Colorado Springs. In 2021, former President Donald Trump, who created the U.S. Space Force in 2018, announced he favored moving operations from Colorado to the U.S. Army's Redstone Arsenal in Huntsville, Ala.
The Air Force also announced Wednesday the Space Training and Readiness Command and Space Delta 10 would be in Florida and Space Delta 11 will be at Kirtland Air Force Base in New Mexico.
Earlier this year, U.S. Sen. Michael Bennet, D-Colo., urged the Biden administration to keep the U.S. Space Command in Colorado due to national security concerns and evaluations by the U.S. Government Accounting Office. Colorado currently is home to the U.S. Space Command and three Space Force bases.
"As President Biden and his administration near a final basing decision for Space Command, we urge them to restore the integrity of this process and make a decision in the interest of our national security - to keep Space Command in Colorado Springs," Bennet and Sen. John Hickenlooper, D-Colo., said in a joint statement.
Space Delta 12 at Schriever Space Force Base is projected to be responsible for testing and evaluation, according to a news release.
"This delta prepares space forces to prevail in contested, degraded and operationally-limited environments through the independent test and evaluation of Space Force capabilities and delivery of timely, accurate and expert information in support of weapon system acquisition, operational acceptance and readiness decisions," the Air Force release stated.
The release said the decisions to place the Space Training and Readiness Command headquarters and Delta 10 at Patrick Space Force Base in Florida and the other deltas in New Mexico and Colorado was made after conducting site surveys at each location. The organization assessed the ability to facilitate the mission and evaluated infrastructure capacity. It also accounted for community support environmental factors and cost.
Environmental impact analyses will be conducted at each base later this year before final placement decisions, according to the release.