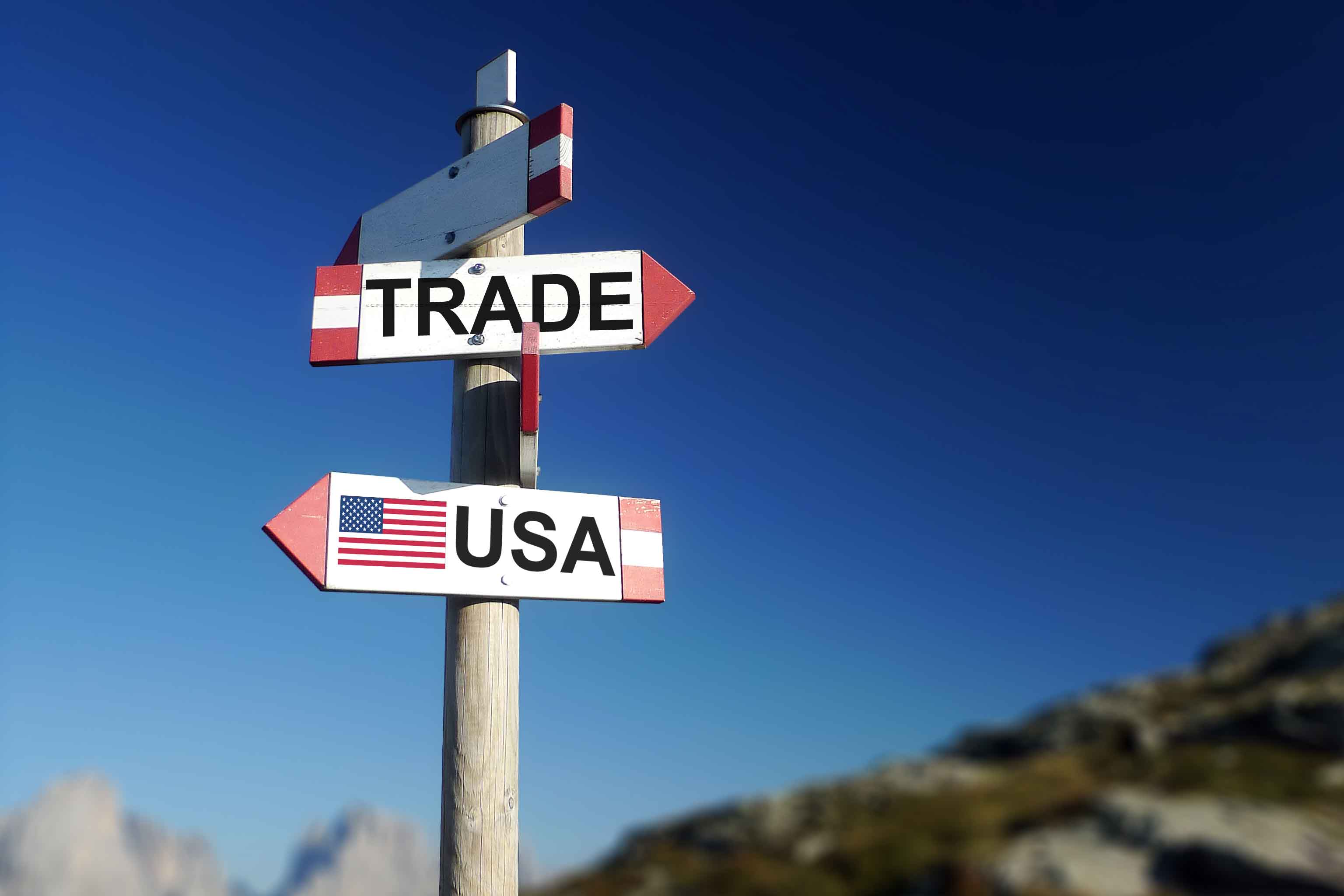 Published
Wednesday, August 7, 2019
Farmers nationwide could receive $15 an acre or more as part of the latest federal bailout plan to help offset losses suffered during ongoing trade disputes with China and other countries.
According to U.S. Agricultural Secretary Sonny Perdue, farmers will receive direct payments in three rounds. Much of the total assistance will be in the first checks, Purdue said.
The ongoing trade dispute between the U.S. and economic rival China has hindered farmers' ability to sell their product at a profit. Soybean shipments to China, for example, fell to a 16-year low in 2018. China purchased about $3 billion worth of soybeans last year, a 74 percent drop from the previous year.
Iowa, which ranks second in the country for growing soybeans, has about 31 million acres of the crop.
Last year, the Trump White House created a $12 billion plan in response to lower prices for farm goods and lost sales generated by the trade conflicts with the world's second largest economy.
Iowa farmers would receive slightly more than $450 million at minimum to counteract trade damage to corn, soybeans and other crops suffering from low prices.
Perdue said that the new plan also established varying rates by county, which were calculated based on estimated trade damage caused by Chinese tariffs. He acknowledged that "there will be some disparities that are just impossible to overcome."
Vice President Mike Pence recently visited Iowa to call on Congress to pass the U.S.-Mexico-Canada Agreement trade deal.