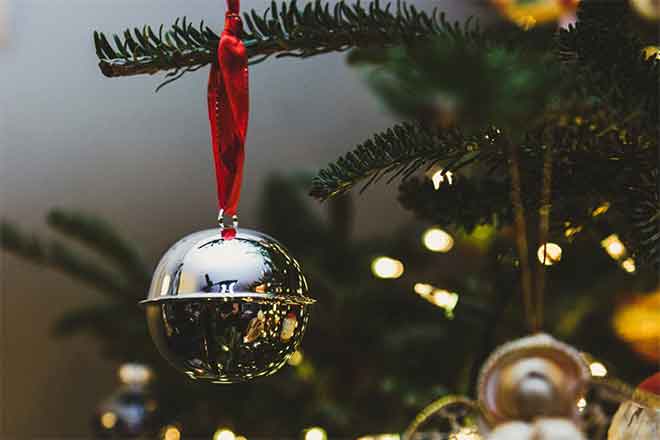 Published
Thursday, November 28, 2019
By Derek Draplin | The Center Square
Coloradans can get their Christmas trees from select federal lands in the state this season.
The U.S. Bureau of Land Management, which manages 8.3 million acres of land in Colorado, is offering Christmas tree cutting permits.
The permits are available in the Gunnison, Monte Vista and Canon City BLM field offices in the Rocky Mountain District for $10 per tree, the agency said in a press release Monday. The offices are open during the week from 8 a.m. to 4:30 p.m., and accept credit cards, cash and checks.
The offices offer maps of where trees can be cut and which species are permitted. The agency is offering the permits until Dec. 24.
The Uncompahgre Field Office in Montrose, part of the Southwestern District, is also offering permits for $8 per tree.
"The BLM Christmas Tree permit program creates a unique opportunity for our community to bring their local public lands into their holiday traditions," BLM Uncompahgre Field Office Manager Greg Larson said.
A spokesman for the BLM's Rocky Mountain District said revenue from the permits goes to the U.S. Treasury as general income.
Christmas tree permits are also available on BLM lands in New Mexico, Idaho, Oregon, Nevada, Wyoming and Utah.