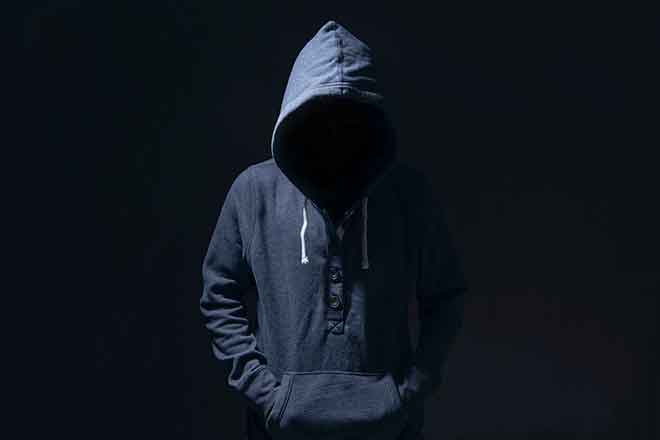 Published
Monday, April 12, 2021
For the second time in a week, residents in Kiowa County were cautioned to stay inside their homes due to law enforcement activity.
Shortly after 5:00 p.m. Sunday, text and phone messages were sent by local officials to alert people about a bomb threat in the county. While a location was not given in the messages, a vehicle parked in front of the senior citizen center on Maine Street in Eads was the focus for law enforcement officers.
According to the Kiowa County Sheriff's Office, a call was received around 4:45 p.m. about a man in in a vehicle armed with a rifle, explosives and demanding money. He is alleged to have stated that he would blow up the building and go on a killing spree if his demands were not met.
Deputies from KCSO and other area agencies closed Maine Street at the intersections with 12th and 15th Streets and nearby side streets while Bent County SWAT was en route to provide assistance.
The Bent County team searched the vehicle and buildings in the area, but was unable to locate any explosives or a person matching the description. Nearly one dozen officers could be seen searching in and around a white four-door sedan on the west side Maine Street. The vehicle was parked in front of a row of buildings housing the National Park Service visitor center, senior citizen center, and Kiowa County Department of Social Services. An armored vehicle was also patrolling the area.
Residents were notified around 7:15 p.m. that the bomb threat alert was no longer in effect.
KCSO believes the report was a "swatting call" - a false report intended to cause a SWAT team to respond. The caller will often report they are involved, or nearby as a witness, to a home invasion, active shooter, or hostage situation, and attempt to garner the largest possible response. Often, the law enforcement response is substantial, with police confronting the unsuspecting victims at gunpoint, only to learn that there is no real emergency.
Those making swatting calls have various reasons - sometimes it is for "fun" and viewed as a prank by the caller, while other times it is used as retaliation against a real or perceived issue with the victim.
The incident is under investigation with the assistance of the Federal Bureau of Investigation.
Last Monday, Kiowa County and other law enforcement agencies were involved in a chase that ended in Eads when a man driving a pickup believed stolen in Oklahoma crashed into an abandoned building. People in the county were also asked to stay in their homes during that chase.