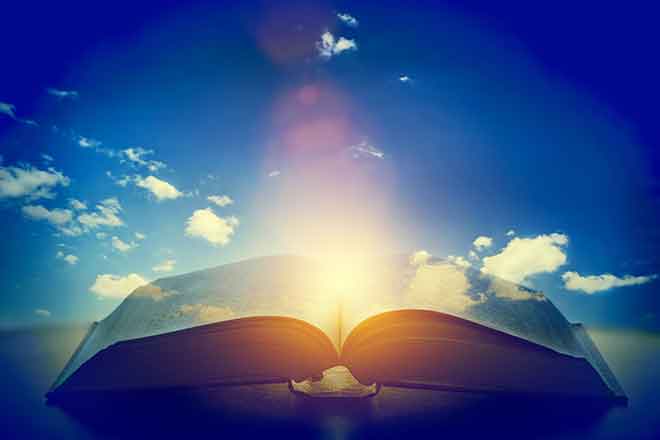 Published
Monday, August 21, 2023
(Washington News Service) Attempts to ban books in libraries are increasing across the country, but a small group of residents in one Washington County are going even further. They want to completely close the local library.
Voters in rural parts of the Columbia County Rural Library District will decide this November whether to close the Dayton Memorial Library.
Lorna Barth, president of Friends of the Dayton Memorial Library, said people in the county pushed the library to pull books, most of which dealt with race or LGBTQ issues, but the library refused. Barth noted the library provides more than just books.
"In this part of Washington state, we don't have really good internet access or Wi-Fi," Barth pointed out. "There's places that are Wi-Fi dead when you're traveling around in the county. So a lot of people use the library as their main internet source."
The library in Dayton is the only one in Columbia County, which is home to about 4,000 people.
Barth explained while the library is located in a small town, Dayton residents won't be able to vote on the measure. Only rural residents will decide.
"It's alarming and frustrating and that's the part that has so many people upset, is because we have no voice, we have no vote in this," Barth stressed.
Challenges to books and their content are on the rise across the country. The American Library Association reports there were nearly 1,300 demands made to censor library books in 2022, nearly twice the 2021 number. Barth urged people to find out what is happening at their local libraries.
"Even if they check with one of their libraries that they grew up with, find out if there's backlash over some of the young adult books or the children's books," Barth recommended.