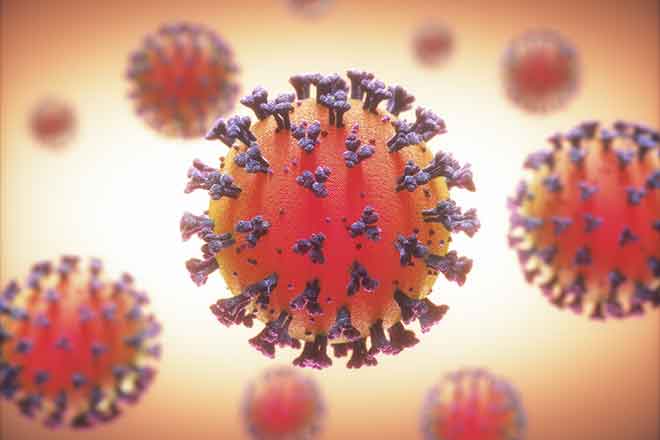 Published
Friday, September 25, 2020
(The Center Square) - Boulder County announced a new public health order Thursday barring all college-aged individuals from gathering for at least two weeks.
The order bars all indoor and outdoor gatherings for people in the 18 to 22 age group and cites University of Colorado Boulder (CU Boulder) students as causing a surge in COVID-19 infection.
The order said the county has seen 1,392 confirmed or probable COVID-19 cases among CU Boulder students in the age group since classes began August 24.
That represents "78% of Boulder County's COVID-19 cases for this time period," the order stated.
"We must take stronger action to stop the spread of this virus in our community," Boulder County Public Health Executive Director Jeff Zayach said in a statement. "We have researched the actions we can take that would be effective while minimizing burden on those who have not been the source of increased transmission."
The order lists 36 addresses as "stay-at-home" residences, which the county alleges "have repeatedly engaged in activities that violate public health order." Individuals who live in the locations are ordered to stay in their residence at all times except to seek medical care or participate in other essential activities, per the order.
Exceptions to the order include exercising outside if individuals are alone, studying outside alone, and attending work if they don't live in a residence that follows stay-at-home requirements. Individuals within the age group are only permitted to be in contact and interact with their household members under the order, which also exempts high school students who are still allowed to participate in sanctioned school activities.
"We understand that restricting gathering of young adults can have negative effects on their mental health," Zayach added. "We urge family and friends to support the young adults in their life during this time by being available for them and helping them access mental health resources, if needed."
CU Boulder said in a statement that it endorses the public health order.
"We are supportive of the public health needs of the Boulder community to stop the spread of the virus," Associate Vice Chancellor of Integrity, Safety and Compliance Dan Jones said in a statement. "This new public health directive will be a strain on our students living in Boulder, and we are focusing on efforts to support them."