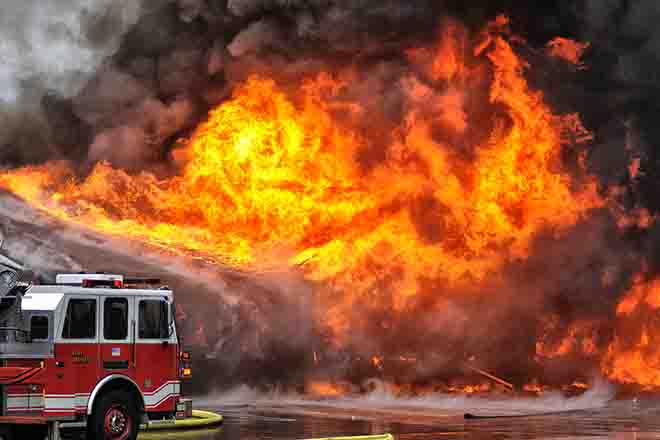 Published
Saturday, January 8, 2022
(The Center Square) - Over 1,000 homes were destroyed in the Boulder County fires last week, totaling over $500 million in estimated property damage, according to an update from county officials.
The county said 1,084 homes were destroyed and another 149 damaged in the Marshall fire, which swept through the southwestern part of the county last week.
The fire, which is now completely contained but still under investigation, was spread by winds of over 100 miles per hour and forced 35,000 residents to evacuate the area.
The county's Office of Disaster Management (ODM), along with the county assessor and officials from other Front Range municipalities, this week inspected the fire damage in what they called "an unprecedented effort."
The total damage to residential properties is estimated at $513,212,589, the county said.
Louisville had 550 homes destroyed, totaling $229,199,184, while Superior had 378 homes destroyed, totaling $131,255,944. Unincorporated Boulder County had 156 homes destroyed, costing $131,255,944.
The fire also destroyed seven commercial structures and damaged 30 others, according to the county.
Boulder County has updated its list of impacted properties here.