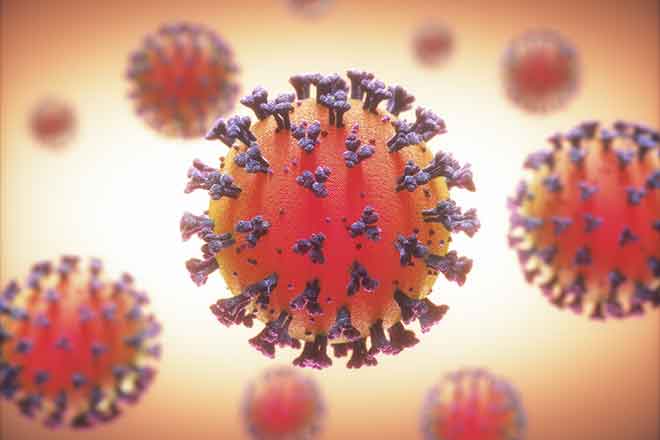 Published
Thursday, February 11, 2021
(The Center Square) - California this week surpassed New York for the most coronavirus deaths of any state.
As of Wednesday, California has 45,496 fatalities linked to COVID-19 since the pandemic began, 30 more than its East Coast counterpart.
California several months ago became the top state for total number of confirmed cases and now stands at 3,437,055. The next closest state is Texas with 2,536,810 confirmed cases; a number that includes nearly 40,400 fatalities.
Public health officials in California, however, have been quick to point out several other statistics, including that New York's fatality rate has come from less than half as many confirmed cases - 1.54 million - with many of New York's deaths occurring early in the pandemic as nursing homes and other long-term care facilities there were hit hard.
Looking past the raw numbers, however, can paint a different picture. At nearly 40 million residents, California has 114 coronavirus deaths per 100,000 residents, which ranks 18th nationwide.
The death rate in New York stands at 229 people per 100,000 residents, the second most of any state behind New Jersey at 248 deaths per 100,000 residents.
The ratios mean California is closer to Wyoming, at 107 deaths per 100,000 people, than to Texas (142) or Florida (135). California's death toll, however, does include an additional 7,000 fatalities in just the last two weeks.
Gov. Gavin Newsom announced recently there is some promising news. While California over the last week has averaged 12,278 new cases per day, that is nearly 50 percent lower than two weeks ago. That is still substantially higher, however, than three months ago, when the pre-holidays surge was registering 3,000 new cases per day.
"We do see light at the end of the tunnel," Newsom said. "We are seeing real progress."
Complicating matters is yet another new variant strain of the virus. Two cases have been diagnosed in the San Francisco Bay Area of B.1.351, which was first found in South Africa. Though distinct from the B.1.1.7 strain first found in England, B.1.351 is also believed to be more than 50 percent more transmittable but health experts also say current vaccines are less effective against it.
The B.1.1.7 variant is believed to become the dominant strain nationwide by the end of March. The Centers for Disease Control and Prevention say it now makes up about 4 percent of new coronavirus infections, but also that current vaccines are clearly effective against it.