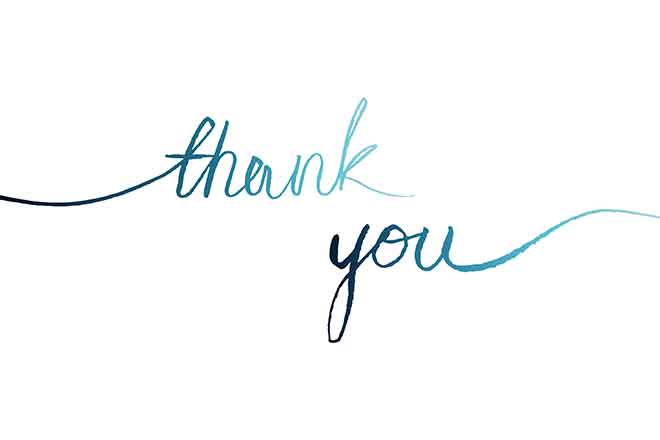 Published
Sunday, January 9, 2022
Thank You
The Kiowa County Department of Social Services and The Eads Salvation Army Unit would like to thank everyone that so generously donated time, money, and gifts to the 2021 annual Christmas project that made Christmas a little brighter for numerous Kiowa County needy families.
Special thanks go to DSS staff members Kimberly Briggs, Tabatha Ferris, Jimmy Arellano and Audrey Johnson for their hard work and dedication, because without them, the Christmas project would not have been possible.
Thanks also to the following for their generosity:
Kiowa County Commissioners
Tina Adamson
Crystal Arellano
Eads Chamber of Commerce
Prairie Pines
Kiowa County Press
GNBank & Employees
Hometown Gas & Grill
Eads High School FFA
Eads Post Office
Sheri Bochy
Stop N Shop
Landyn Weeks & Family
Bill & Linda Trosper
Jeff Campbell
Lane & Debbie Gooden
Dan & Jan Richards
Matt & Claire Prince
Vinton & Mary Engelhardt
Eunice Weber
Rick & Kim Harris
Cardon & Joyce Berry
Bill & Linda Trosper
Praise Community Church
All Who Selected Tags from The Giving Trees
Thank You!
Dennis Pearson, Director
Kiowa County Department of Social Services