Image
Changes to SNAP in 2023 Farm Bill concern hunger-fighting groups
(Northern Rockies News Service) Anti-hunger advocates are closely watching negotiations over the 2023 Farm Bill. 
Every five years, Congress considers this large piece of legislation - but it doesn't just impact agriculture. 
The Farm Bill also contains funding for the Supplemental Nutrition Assistance Program, or SNAP - the country's largest food aid program. 
A deal in Congress to raise the debt ceiling includes increasing work requirements for people receiving SNAP from age 50 to 54. 
Image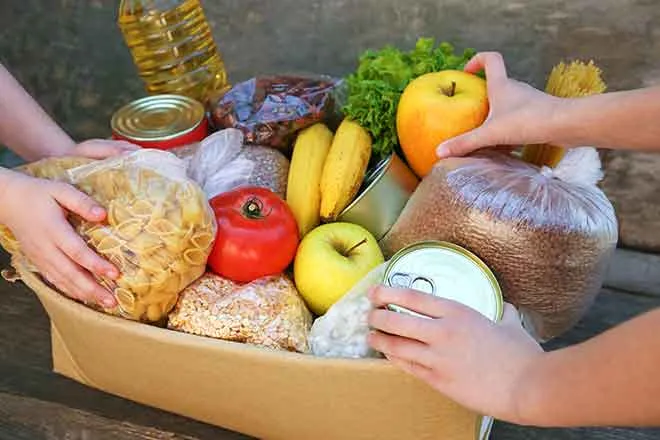 Dawn Pierce - director of government relations and advocacy for the Idaho Hunger Relief Task Force - said people will struggle to meet these requirements for many reasons, including physical and medical issues.
"If they have to work 'x' amount of hours a week, if they have to do a certain amount of job searches a week," said Pierce, "they're not going to receive their benefit and that's how it makes them hungrier when they raise the work requirements."
About 750,000 Americans are at risk of losing food benefits under this potential change - including 9,000 Coloradans - according to the Center on Budget and Policy Priorities. Lawmakers are scheduled to start debating the Farm Bill in September. 
Image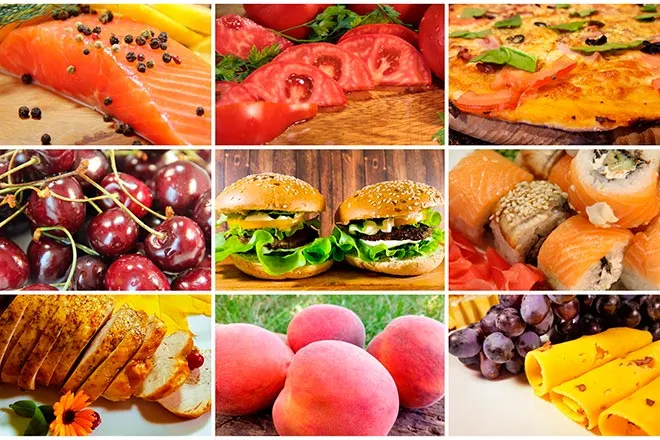 Pierce said we already know what happens when people lose access to food assistance. Hunger was an issue in Idaho before the pandemic, with about one in ten households struggling to afford meals. 
But Pierce noted that that between October 2022 and May 2023, food insecurity increased significantly.
"Hunger rose by 59 percent between those months," said Pierce. "That's when extra pandemic funds were available but then they just ended and that's what people called the hunger cliff."
Pierce said people struggling with food insecurity can call the U.S. Department of Agriculture National Hunger Hotline at 866-3-HUNGRY. 
The hotline helps connect people with their local SNAP office or find a nearby food pantry.