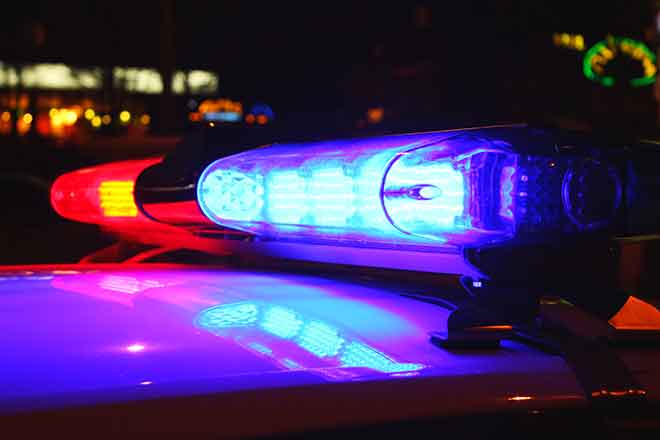 Published
Friday, March 12, 2021
During the first week of March, Clayton John Hoffman of Cheyenne Wells appeared in the Fifteenth Judicial District Court where he pled guilty to a felony drug charge.
Cheyenne County Sheriff's deputies responded to a call at the Trail Inn Motel in Cheyenne Wells in late August 2020. During an investigation, nearly 200 grams of methamphetamine was discovered and seized.
At the time, Hoffman was arrested on charges of harassment, third degree assault, and domestic violence, as well as a felony charge possession of a Schedule II drug with intent to distribute.
At the March 4 plea and sentencing hearing, Hoffman pled guilty to the felony charge and was sentenced to eight years with the Colorado Department of Corrections.