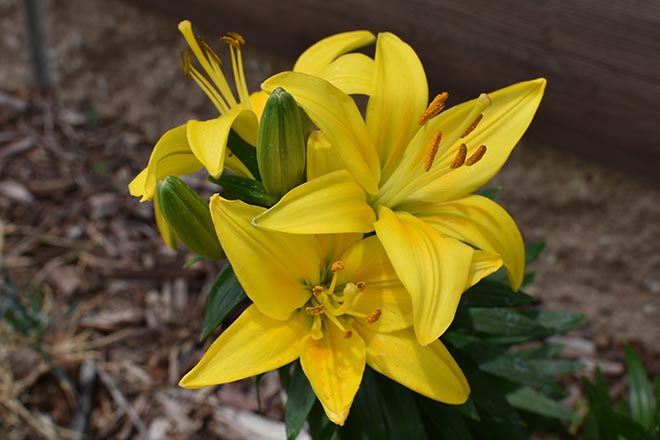 Published
Thursday, November 22, 2018
Saundra Ann Roberts
December 5, 1954 - November 18, 2018
Visitation will be held Sunday, November 25, from 5:00 to 7:00 p.m. at Brown Funeral Home, 335 S 1stE in Cheyenne Well. Funeral services will be held Monday, November 26, at 11:00 a.m. at the Cheyenne Wells High School.
Memorial contributions can be sent to the Saundra Roberts Memorial Fund in c/o Eastern Colorado Bank; Box 888; Cheyenne Wells, CO 80810.
Funeral services are under the direction of Brown Funeral Home.