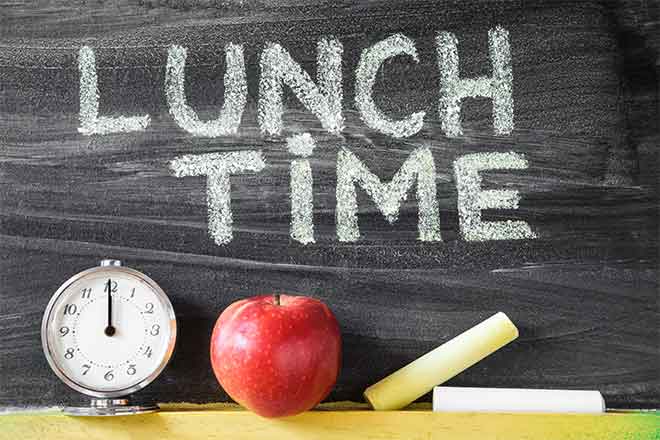 Published
Saturday, March 28, 2020
Meal Program
Meals will be available to every child ages 0-18 on Monday, March 30, and Thursday, April 2. This service will be available from 9 a.m. through 12 p.m.
We will have a drive-through and a pedestrian pick-up option. The children that were on the existing bus routes will have meals delivered by a bus.
Every child ages birth through 18 years old will be eligible to receive a meal package on Monday. This package will include meals for Monday, Tuesday, and Wednesday. You will receive a package on Thursday, that will include meals for Thursday and Friday.
We recommend and prefer you to use the drive-through option as it is the best way to honor social distancing, and to safeguard against crowd gathering.
If students or parents/guardians do not have the ability to use the drive-through, we will have a pedestrian pick-up option.
Pedestrian Pick-up Option
The street between the High School Gym and the Cafeteria will be blocked off to create a safe zone for those that are walking. Tables will be set up and areas will be taped off to mark where to go. Please honor the social distancing of 6 feet or more, and be patient as we navigate through this process
Drive-through Option
Tables will be set up on the North side of 10th street between the Old Gym and Eads High School. Please turn off Maine Street and head West on 10th street towards the high school. Vehicles can pull up to these tables and meals will be handed through the vehicle window. Please come to a complete stop and put your vehicle in park to ensure the safety of the helpers that will deliver the meal package to your window.
Existing Bus Route Option
Those students that were assigned on a bus route from the beginning of the year will have their meals delivered by a bus. Your bus route driver should have already contacted you with the details. The buses will leave Eads at 9:00 a.m. to begin the deliveries. The meal will be set on the step and the driver will then open the door for you to pick it up. This will honor the social distancing of 6 feet.
Please contact Glenn Smith at glenn.smith@eadseagles.org with any questions.