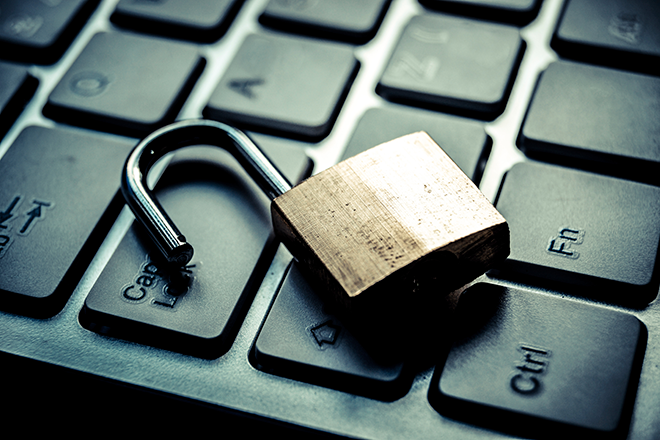 Published
Tuesday, September 5, 2017
Three sessions of online courses are still available this fall at Lamar Community College. LCC is offering over 200 late start online courses in ten or six-week formats that are currently open for enrollment. This means anyone interested in taking a course or two can complete them in a shorter period of time while working around their existing schedule.
The six-week courses have two sessions still available. The first session starts on Monday, September 11 and runs through October 21 (CCCOnline Session 4). The second runs October 30 through December 9 (CCCOnline Session 5).
The ten-week courses (CCCOnline Session 2) run from October 2 to December 12.
To see a list of these available courses, visit www.lamarcc.edu.
Online courses allow for a high degree of flexibility; students can attend class at any time and from anywhere, making it easy to fit college into an already busy schedule. Online students in the Lamar area will also benefit of on-campus services such as one-on-one help in the LCC Tutoring lab and access to the computer labs and library.
Late start online courses such as these are a great way for community members as well as current LCC students to pick up a skill. For example, one of the available online courses this fall is Tax Help Colorado (ACC 132). Students in this course learn the necessary skill of tax preparation, whether they plan on going into the field or simply to do their own taxes. They can then participate in the on-campus follow-up course (ACC 133) in the spring to get hands-on experience helping others file their taxes.
For those interested in taking a full-time online course load, there is a $1000 scholarship available. For more information or to see if you qualify, contact Berna Griego at 719.336.1590 or berna.griego@lamarcc.edu.
Anyone interested in taking these courses are encouraged to enroll as soon as possible.
To learn more about Lamar Community College or to apply and register, visit www.lamarcc.edu. For specific questions, call 719.336.1590 or stop in to LCC's Student Services Center (Betz Technology Center).