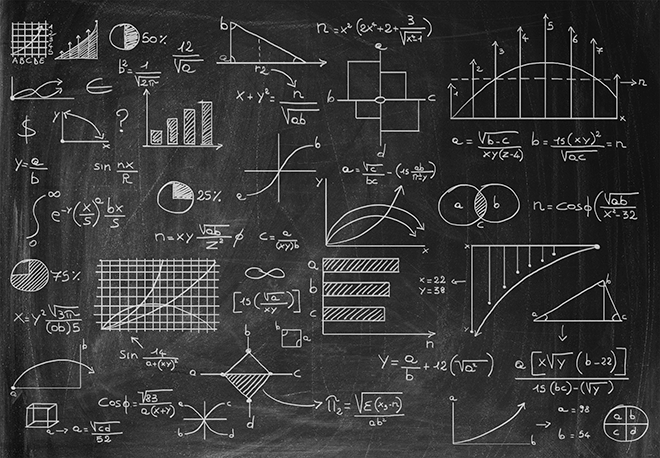 Published
Wednesday, January 18, 2017
Kiowa County School District RE-1 Superintendent Glenn Smith announced Wednesday that Eads Elementary has been name a National Title I Distinguished School - one of only two schools in Colorado, and 100 in the nation, to receive the honor.
The school will receive the award for best performance in consecutive years in Colorado.
Smith also announced an award assembly that will be held January 23 that is open to the public. Officials from the Colorado Department of Education, including Commissioner of Education Katy Anthes, Ph. D., will be present at the assembly, which will begin at 2:00 p.m. at the Eads High School gymnasium.
The National Title I Distinguished Schools Program, established in 1996, recognizes schools for outstanding academic achievements of students, and highlights schools for making significant improvements for students.
Eads Elementary's award is in the first of three categories - exceptional student performance for two consecutive years.
Title I is the cornerstone of the Elementary and Secondary Education Act. It is the largest federally funded pre-college education program in the United States and provides funding to school districts across the country to aid in the education of economically disadvantaged students.
The National Title I Association is a membership organization made up of the Title I Directors from each of the states and territories, who are charged with managing their state Title I program to ensure compliance with federal regulations and to ensure that all children - especially those living in economically disadvantaged conditions - can receive a high-quality education.