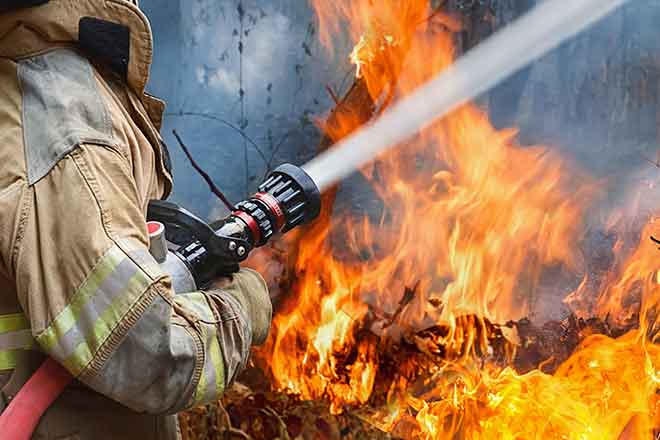 Published
Friday, March 9, 2018
While the end of winter is over a week away, Colorado continues to see increases in drought and high fire risk.
A red flag warning for high fire danger will be in effect as early as 11:00 a.m. Friday for eastern Larimer, northern Weld and all of Logan, Yuma, Kit Carson and Cheyenne counties. Northwest winds are expected to gust as high as 40 miles per hours as humidity drops below 15 percent. High temperatures will be in the mid- to upper 60s for the day. Neighboring counties in Kansas will experience similar conditions.
While mountain areas could see as much as five inches of new snow to start the weekend, dry conditions are expected to last into the coming week for the eastern plains. Fire risk will continue in the coming week, potentially increasing by next weekend.