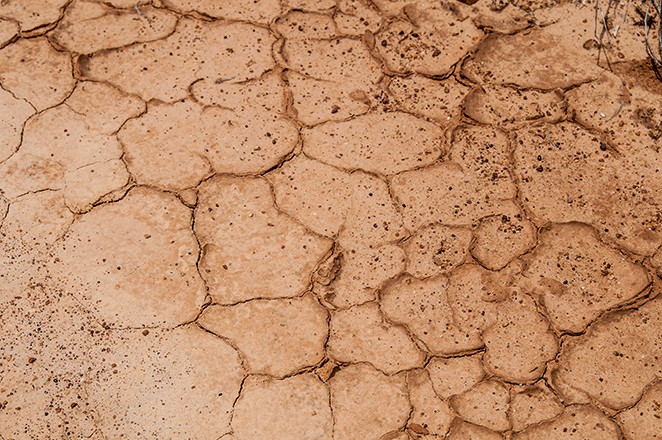 Published
Saturday, March 10, 2018
While reservoir levels are high in anticipation of spring releases, severe and extreme drought has continued to spread in Colorado.
Southeast Colorado continues a dry trend that saw severe drought spread further north during the most recent reporting period. Nearly all of Huerfano and Las Animas counties, which previously featured smaller areas in the severe category, moved from moderate to severe drought this week. Severe conditions now also cover most of Otero and Crowley counties, along with the southern half of Kit Carson county. Much of lower Lincoln county similarly deteriorated. In addition, all of Kiowa, Bent and Prowers counties are experiencing severe drought, as is virtually all of Baca county - thought a tiny sliver of the southeast corner slipped even further and now shows extreme drought.
Extreme drought also encroached further into southwest Colorado. Last week, all or parts of eight southwest counties were in severe drought. Severe conditions spread further in La Plata county, entered most of Archuleta county, and are also impacting western Conejos county.
Elsewhere in the state, conditions were mostly stable, with no noticeable deterioration. Northeast Colorado is fairing the best, with several counties drought-free or abnormally dry after recent improvements.
Overall, nearly 19 percent of the state is abnormally dry, unchanged from the previous week. Just over 25 percent of the state is experiencing moderate drought, down from 37 percent due to the expansion of more severe categories. Thirty-six percent of the state is now in severe drought, up from 26 percent, and over nine percent is experiencing extreme drought, up slightly from the prior week. A little over 10 percent of the state is free from drought, unchanged from the final week of February.
Maps courtesy National Drought Mitigation Center. Top: March 6, 2018. Bottom: February 27, 2018.