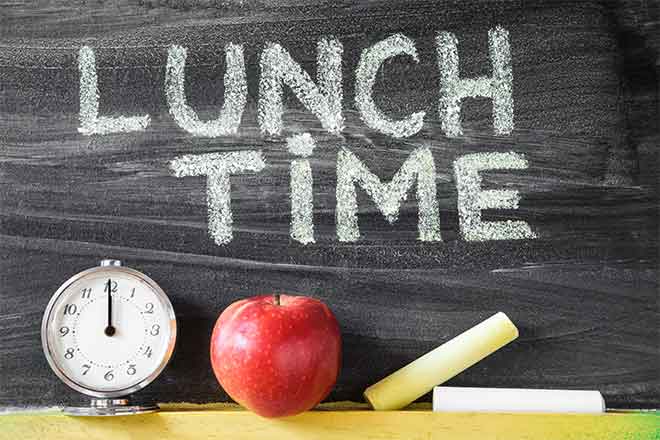 Published
Monday, June 27, 2022
(Colorado News Connection) Time is running out for Congress to extend school meal waivers passed during the COVID public health emergency to help cafeterias find creative ways to distribute healthy food to kids.
Crystal FitzSimons, director of school and out-of-school-time programs for the Food Research and Action Center, said the free school meals for all program produced multiple benefits, and if extended, will help school districts and many Colorado families still struggling with the economic fallout from the pandemic.
"Every child had access to a free school breakfast or lunch, which allowed them to arrive in class well-nourished and ready to learn," FitzSimons explained. "It eliminated unpaid school meal debt."
FitzSimons said the waivers, set to expire Thursday, also stopped lunch-line shaming and a common practice of taking lunches away from kids whose parents fell behind on payments. Last week Congress passed legislation to fund nutrition programs during summer months, but the measure did not extend the free meal waiver. Some critics of the program worried about the cost, and said free meals could lead to government dependency later in life.
In November, Colorado voters will decide whether to finance free meals for all students by limiting state income tax deductions for people earning more than $300,000 a year.
FitzSimons argued making sure all students are well nourished protects the public's investment in good education outcomes, and should be a priority alongside textbooks and transportation to get kids to school.
"If we want to make sure that kids grow up and are able to engage in society, they need to have a good education," FitzSimons contended. "They need to be able to achieve in school, and focus and concentrate and learn. And making sure that they are well nourished is really an important part of it."
Nationally, school meal waivers during the pandemic reduced child hunger, supported academic achievement and improved student behavior, according to a recent report.
Because administrators no longer had to count lunch receipts and process complex qualification applications, FitzSimons emphasized the waivers allowed them to turn their attention to education.
"Reducing their administrative work and administrative costs, at a time when so many school districts were struggling with supply-chain issues and staffing challenges," FitzSimons observed.