Image
Coalition launches innovative health and housing facility
(Colorado News Connection) Doors are now open at a new hybrid health care and housing facility, expected to help some 500 people experiencing homelessness each year recuperate after being discharged from a hospital. The new facility also includes 98 units of affordable and supportive housing.
Cathy Alderman, chief communications and public policy officer of the Colorado Coalition for the Homeless, the project's developer, said there are more than 10,000 people experiencing homelessness on any given night in Denver.
Image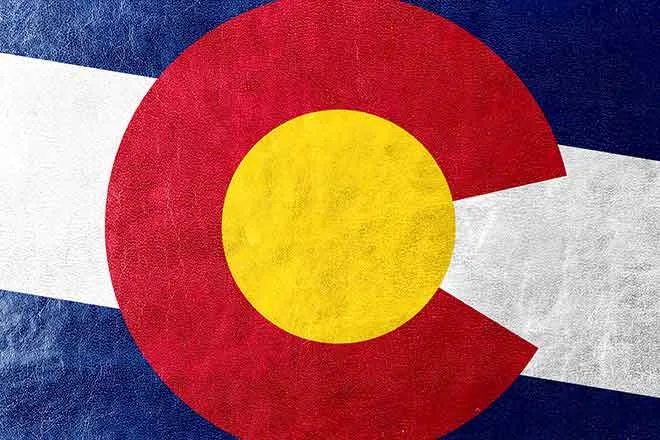 "Providing 98 units of supportive housing is kind of a drop in the bucket," Alderman acknowledged. "It's still desperately needed, and it's one step closer to resolving homelessness for those individuals."
By late 2022, the Recuperative Care Center will provide 75 medical respite beds for people experiencing homelessness who, if housed, would be sent home, but who cannot be safely discharged to the streets or shelters not equipped to deal with medical needs.
Alderman pointed out Denver's "housing first" initiative -- targeting chronically homeless individuals who were high users of expensive services such as jail, detox and emergency rooms -- has demonstrated costs can be cut in half by providing housing and supportive services.
"And so through these units of housing and through this recuperative-care model, we'll be saving the city, and the hospital systems in our area, money that they would otherwise spend on emergency health care services," Alderman outlined.
Image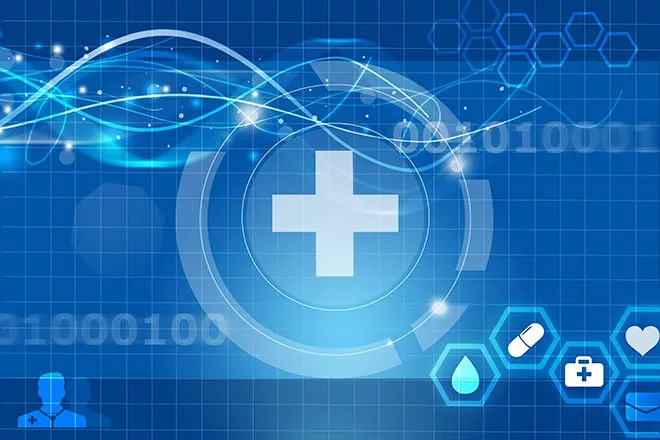 Michael Hancock, mayor of Denver, hailed the project as "a beacon of opportunity for our unhoused neighbors for decades to come." The mayor also presented outgoing coalition founder John Parvensky with the city coin, the highest honor available, for people who make extraordinary differences in the Denver community.
Alderman contended any time you can use costly city land for multiple purposes, the community benefits.
"By building the recuperative care site with new market tax credits, and then building supportive housing above it with low-income housing tax credits, we're really getting the benefit of both housing and the provision of health care, instead of doing just one or the other," Alderman noted.