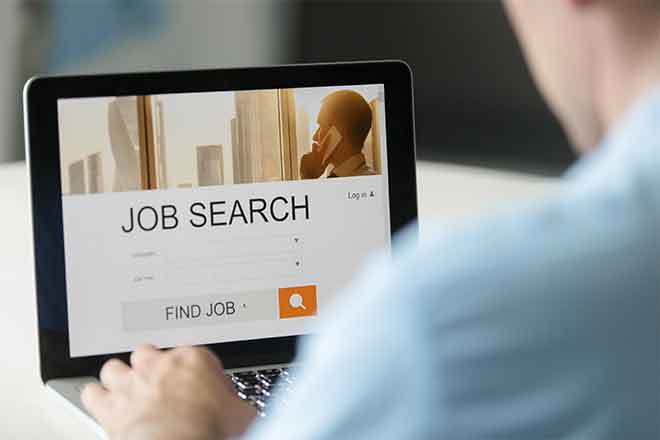 Published
Friday, May 15, 2020
(The Center Square) - New unemployment claims in Colorado dropped for the fourth consecutive week, as the state's two-month total reaches 389,000.
Colorado saw 22,493 initial unemployment claims during the week ending May 9, down 5,867 claims from 28,360 the previous week, according to data released Thursday by the U.S. Department of Labor.
Colorado's 22,493 claims filed during the week of May 9 comes roughly two weeks after the state's stay-at-home order expired. Some counties like Denver and Boulder, however, extended stay-at-home orders another two weeks.
That order was replaced by a safer-at-home order starting April 27, which allowed retail businesses to reopen for in-person service with social distancing requirements starting May 1, and allowed offices to reopen with 50 percent of their workforces starting May 4.
New unemployment claims in Colorado peaked during the week ending April 11 with 104,572 claims.
Nationally, 2.98 million Americans filed for new unemployment benefits in the week ending May 9, bringing the country's two-month total to 36 million new unemployment claims since the COVID-19 pandemic began.
"In the week ending May 9, the advance figure for seasonally adjusted initial claims was 2,981,000, a decrease of 195,000 from the previous week's revised level," the department said in a statement.