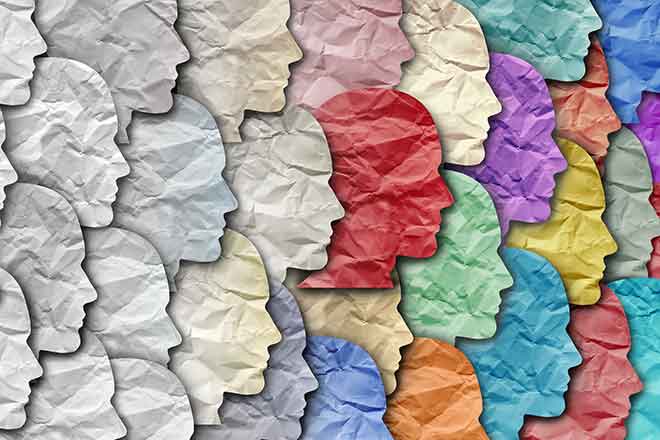 Published
Tuesday, April 27, 2021
Derek Draplin | The Center Square
(The Center Square) - Colorado is poised to add a congressional seat for the next decade, the U.S. Census Bureau announced Monday.
The bureau's census apportionment data shows Colorado's population as of April 1, 2020, was 5,782,171 people, up from 5,029,196 in 2010.
The state's population increase means that Colorado will have to redistrict its congressional districts and add an 8th district.
Colorado is among Florida, Montana, North Carolina and Oregon, which all will gain one seat, and Texas, which will gain two seats.
California, Illinois, Michigan, New York, Ohio, Pennsylvania and West Virginia each will lose one seat.
The country's total population was 331,449,281 as of April 1, 2020, the bureau said.
"The American public deserves a big thank you for its overwhelming response to the 2020 Census," Secretary of Commerce Gina Raimondo said. "Despite many challenges, our nation completed a census for the 24th time. This act is fundamental to our democracy and a declaration of our growth and resilience."
Colorado's political parties welcomed the news Monday.
"Our state has grown so much over the past decade, with Colorado becoming one of the most-watched states in the union, and we have continuously punched above our weight at the national level," Colorado Democratic Party Chair Morgan Carroll said. "A new Congressional District means more representation for the people of Colorado, and that is welcome news."
Colorado GOP Chairwoman Kristi Burton Brown said the state "will send another strong, conservative leader to D.C. to fight for our state. Colorado Democrats are solely focused on an extreme agenda that prioritizes raising taxes, packing the Supreme Court, and destroying our healthcare system - meanwhile, Colorado Republicans are presenting an agenda that aims to lower taxes, protect our environment, and support our students and parents."
The Colorado Independent Congressional Redistricting Commission, which was established after voters passed Amendment Y in 2018, is tasked with drawing congressional district maps. The commission consists of four Democrats, four Republicans, and four unaffiliated commissioners. The Independent Legislative Redistricting Commission, which was established under Amendment Z, determines state legislative districts.
"The redistricting commissions will use this top-line number to establish ideal district sizes for Congressional, State House, and State Senate districts," the commissions said in a statement.