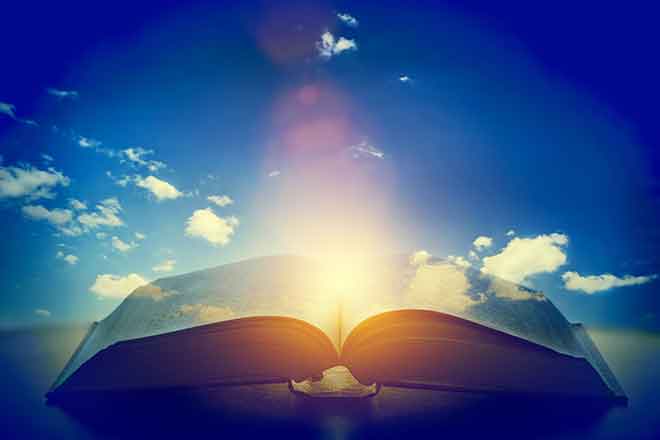 Published
Friday, April 21, 2023
(Greater Dakota News Service) Public libraries are known for their quiet settings, but in the coming days, staff leaders across the country will be vocal about the threat library systems around the country are facing in calls for book bans.
Monday, April 24, has been designated Right to Read Day by the American Library Association. It marks the anniversary of the group's Unite Against Book Bans campaign.
Daniel Burniston, director of the Vermillion Public Library in South Dakota, said creating awareness about the freedom to read is especially important as the censorship movement shows no clear signs of slowing down.
"When we start heading down a road of censorship, you know, is where we start eroding those core tenets of democracy," Burniston outlined. "The First Amendment, free speech and people's right to access, read and review materials that are important to them, or that they simply want to learn more about."
The American Library Association recently announced 2022 saw a record number of demands to censor library books and materials. Fueled by right-wing activists, most titles the groups target were written by or about members of the LGBTQ community and people of color. Separately, this session of the South Dakota Legislature saw a failed attempt to prohibit library materials deemed obscene.
Groups behind recent book ban attempts often cite the need to protect children. Burniston acknowledged his location has not encountered any such hostility, but he reminded people libraries like his have adequate policies in place for concerned parents to navigate. At the end of the day, he argued what to read is a decision households can make on their own.
"You should help your children select reading materials that, as a parent, fit with your family's beliefs," Burniston suggested. "But that does not mean, by extension, we should necessarily be telling another family or another parent what is right or wrong for their children."
Burniston added the attempt to undermine libraries comes as these facilities keep evolving into a vital community resource.
"Now, we have public access computers, we've got internet access, copying, faxing," Burniston outlined. "We offer programs for all ages, from birth through adults."
As part of "Right to Read Day," the American Library Association recommended several actions for supporters, including borrowing a book at risk of being banned.