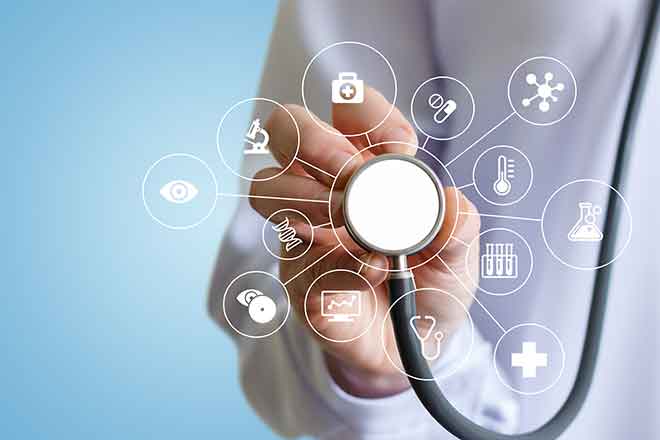 Published
Saturday, June 25, 2022
(The Center Square) - Colorado is among several states that will still allow abortions following the U.S. Supreme Court's ruling that overturns the landmark 1973 Roe v. Wade decision.
The court released its 5-4 decision on Friday in Dobbs v. Jackson Women's Health Organization, overturning Roe.
"The Constitution does not confer a right to abortion; Roe and Casey are overruled; and the authority to regulate abortion is returned to the people and their elected representatives," a syllabus of the ruling said.
Colorado Democrats passed the Reproductive Health Equity Act during the 2022 legislative session, which codified a right to abortion in the state, in addition to protecting other reproductive rights.
Colorado politicians, groups, and religious leaders Friday responded to the court's decision.
"Because of my administration and Democratic leadership in the legislature, Coloradans don't have to worry because our rights are still protected today despite the unfortunate reality that the U.S. Supreme just rolled those freedoms back for millions of Americans in other states," Gov. Jared Polis said in a written statement.
The Colorado Senate Democratic caucus also condemned the decision, saying it "undermines the integrity of the U.S. Supreme Court, and undercuts decades of legal precedent. By overturning Roe v. Wade, millions of pregnant Americans will lose the ability to access a safe abortion."
The Women's Foundation of Colorado, a nonprofit that advocates for economic opportunity for women, said in a post that "access will be denied or severely limited to women in the majority of states."
"We can't begin to estimate the impact to gender, racial, and economic equity in a country where having access to the full range of reproductive information, care, and justice is the exception, not the rule," the group said.
There are 26 states which are "certain or likely" to ban abortions, with 13 states already having "trigger laws" on the books that automatically ban the practice, according to the Guttmacher Institute, a reproductive rights research group.
Wyoming and Utah, which border Colorado, both have trigger bans, according to the group. In Nebraska, Gov. Pete Ricketts previously said he would call a special legislative session to pass an abortion ban if the court overturned Roe, CNN reported.
Republicans and some religious leaders praised the court's decision in statements Friday.
House Minority Leader Hugh McKean, R-Loveland, said the ruling "has cleared the way for individual states to determine their own abortion laws," and criticized Colorado's law as "extreme legislation."
Colorado GOP Chairwoman Kristi Burton Brown said that while the decision is "an amazing step towards equal protection for every child," a conversation is needed about supporting families.
"I hope this decision leads to a real conversation - between people on all sides - about how we as a country can best work together to further support our children, mothers, and families," she said.
Archbishop Samuel J. Aquila, head of the Archdiocese of Denver, called Roe v. Wade "a dark cloud over our country and has played a role in tens of millions of pre-born babies dying."
"This is a remarkable moment, and I want to personally thank everyone who has fervently prayed and worked that we might see this day," Aquila said, acknowledging that "the work continues."
"While precious lives will no doubt be saved because of this decision, in states like ours, the abortion industry and many lawmakers are increasing their efforts to promote Colorado as an 'abortion destination,'" he said.