Image
Colorado College offers HAVEN for transfer students from anti-DEI states
(Colorado News Connection) In a growing backlash since the nation was rocked by the murder of George Floyd by Minneapolis police, five states have now passed anti-diversity, equity, and inclusion laws targeting colleges and universities - Florida, North Carolina, North Dakota, Tennessee, and Texas. 
Rosalie Rodriguez - associate vice president of institutional equity and belonging at Colorado College - said for the next two academic years, students from these states can transfer and find a safe haven on their Colorado Springs campus.
Image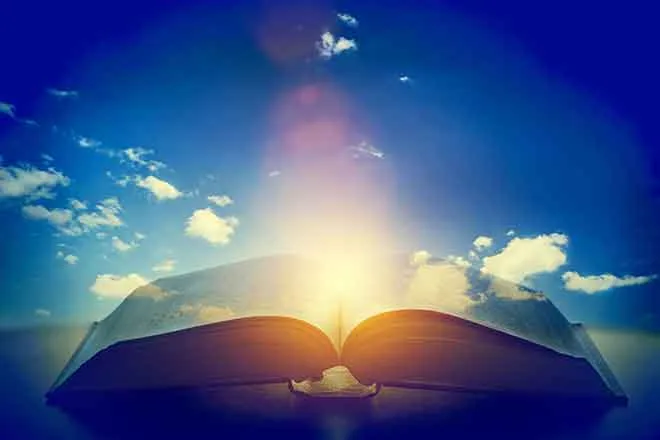 "None of us learns well in an environment where we are feeling unsafe, where we are feeling harm, we're feeling oppressed, we're feeling scared," said Rodriguez. "We do not perform at our best when we are under threat."
Republican lawmakers have introduced 40 bills since 2022 in an effort to end practices - including diversity, equity, and inclusion trainings; and classes that deal with systemic racism, sexism, oppression, and privilege. 
The bills' proponents say these concepts distort historical events and promote identity politics. Florida Gov. Ron DeSantis has said DEI should stand for "discrimination, exclusion and indoctrination."
Many worry the new laws could lead to a climate of uncertainty, fear, and even violence. 
Image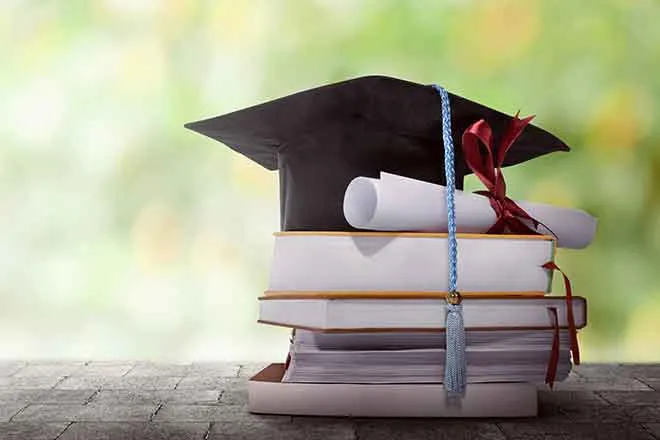 Rodriguez said the HAVEN initiative is a response to an immediate need for those in harm's way. She added that the program removes many barriers transfer students typically face.
"So, all of the students who are applying through the HAVEN initiative will get their full financial need met in their tuition package," said Rodriguez. "We are also making sure that all of their credits transfer. We also will guarantee housing."
Rodriguezz also challenged other colleges and institutions interested in holistically educating students to push back against repressive laws that are in opposition to their values. 
She pointed to a salient statement by Dr. Martin Luther King Jr. - "In the end, we will remember not the words of our enemies, but the silence of our friends."
"Because we all know that silence is the voice of complicity," said Rodriguez. "And I think there are many of us who do not want to be complicit in regressing some of the rights that we have worked so hard for over these many years."
Support for this reporting was provided by Lumina Foundation.