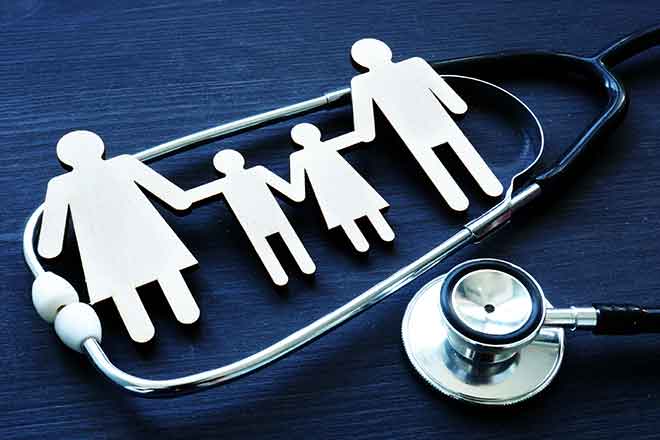 Published
Thursday, March 2, 2023
(Colorado News Connection) Colorado's federally qualified community health centers play a major role in the state's economy, according to new analysis.
Health centers serving all patients regardless of their ability to pay contribute at least $1.7 billion in economic activity statewide.
Simon Smith, president and CEO of Clinica Family Health, said the lion's share of their budget goes to paying staff competitive salaries with full benefits.
"We're often a larger employer in a small community, it keeps the dollars right there locally," Smith pointed out. "We know that our staff live in the communities we take care of. They are neighbors, they are family members, they are friends of the patients that we serve. They are shopping at the local grocery store."
Health centers bring significant amounts of federal money back into local economies, largely through Medicaid and Medicare reimbursements. In 2021, health centers also contributed $206 million in state and federal tax revenues. In addition to providing thousands of people a pathway to medical careers, they are frequently the lone health care provider in many rural parts of the state.
Community health centers deliver primary health care to one in seven Coloradans. Using an integrated medical home model, they provide medical, dental, vision, behavioral health care, and substance use disorder services.
Smith noted once patients arrive at the clinic, it's all hands on deck, they do not have to wait or schedule follow-up appointments.
"That's when our patients are available. We know how busy people's lives are, it's never a guarantee that you have child care, or transportation, or time off from work in order to get to the appointment," Smith explained. "Once you get to the appointment, we want to bring all of that care to you."
Safety-net health centers serve a wide range of patients, from professionals with employer-provided insurance to uninsured patients including agricultural workers and people experiencing homelessness. Smith added the nonprofit model, with federal requirements to have actual patients make up over half of a center's volunteer board of directors, has long enjoyed bipartisan support.
"At the end of the day, community health centers provide outstanding care, we do it in a very cost-effective way," Smith emphasized. "And often we're providing care and services in places where there is no other health care access for patients."