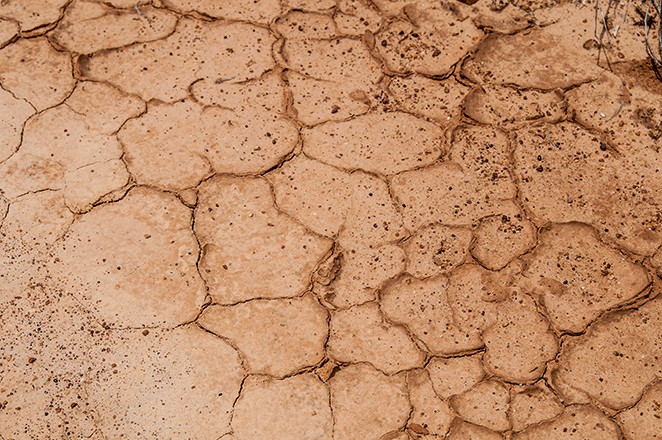 Published
Saturday, April 1, 2017
By Chris Sorensen
Thanks to recent snow and rain in eastern Colorado - and even brief blizzard conditions in the central part of the state, drought conditions have improved in the state.
Overall, just under half of the state is experiencing some level of drought. Western Colorado has been drought-free since a series of storms earlier in the year dropped abundant snow across the area. Portions of the south-central mountains also moved out of drought conditions over the past week.
Northeast Colorado largely dropped out of moderate drought to abnormally dry conditions. All of Morgan, Washington, and Yuma Counties, along with substantial portions of Kit Carson, Philips, Logan, Weld, Adams Arapahoe, Elbert, Pueblo and Crowley Counties moved to the abnormally dry category. Huerfano county in the southeast also saw moderate drought move to abnormally dry conditions.
A large portion of Lincoln County hand been under severe drought, and moved into the moderate category. Areas of Lincoln previously considered to be in moderate drought also improved to abnormally dry.
Severe drought continues to impact the eastern half of Larimer County along with smaller portions of Weld, Boulder, Jefferson, Adams, Denver, Arapahoe and Douglas Counties.
Southeast Colorado Counties, including all of Kiowa, Bent and Prowers Counties, and substantial portions of Las Animas, Otero, Cheyenne, and Baca Counties remain in moderate drought. The southeast corner of Baca County has areas of severe and extreme drought.
Slightly over 27 percent of the state is now experiencing abnormally dry conditions, up from just over ten percent last week. Moderate drought improved, falling from nearly 37 percent of the state to just over 20 percent. The area impacted by severe drought also improved, falling from about five percent to three percent. Less than one percent of the state remains in extreme drought, with no change noted in the category.
With rain and snow across eastern Colorado Friday and Saturday, and another system expected Tuesday, further improvement is possible over the coming weeks.
Map courtesy National Drought Mitigation Center