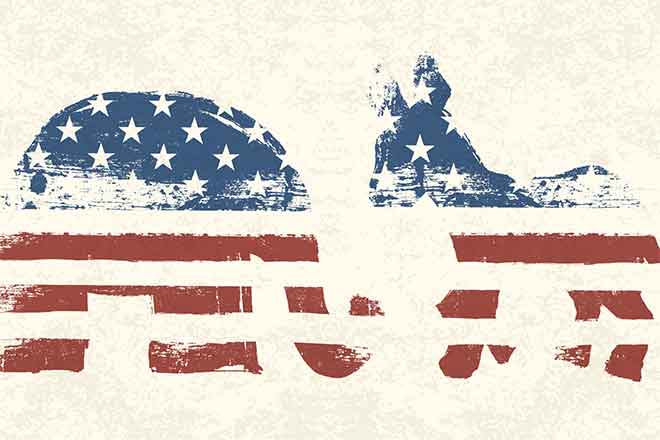 Published
Saturday, April 7, 2018
Unaffiliated voters across Colorado may soon receive ballots for both the Republican and Democrat parties for the June primary election.
Proposition 108, passed by Colorado voters in 2016, allows voters who have not opted to affiliate with either of the two major political parties to vote in either - but not both - primary elections later this year. In the past, unaffiliated voters were required to join one of the parties in order to vote in the primary, though they had the option to return to unaffiliated status or switch to another party following the election.
Although unaffiliated voters will automatically receive both ballots in the mail, they can also choose which ballot they would prefer to receive at http://www.sos.state.co.us/pubs/elections/chooseU/choiceHappens.html. The site is maintained by Colorado Secretary of State Wayne Williams' office.
Voters who do not choose which party's ballot they would like mailed to them will receive both ballots but can only return one. If both ballots are returned, neither ballot will be counted.
A voter already affiliated with the Democrat or Republican party will not need to take any action; they will receive their party's ballot in the mail.
Colorado's primary election will be held June 26, 2018. Polls will be open from 7:00 a.m. until 7:00 p.m. Ballots, including those returned by mail, must be received by the time polls close in order to be counted, however military ballots must be sent by 7:00 p.m. the day of the election and received within eight days.
Proposition 108 only affects unaffiliated voters for the primary election. All voters, regardless of party affiliation, can vote in the November general election for any candidate they choose.
In Kiowa County, 234 voters are registered as unaffiliated, the second largest voting block behind registered Republicans.