Image
Colorado economy 'sending mixed signals,' midyear report says
(The Center Square) – The national economy is showing resilience, but Colorado's economy is "sending mixed signals," according to the Colorado Business Review, a publication from the University of Colorado's Business Research Division.
"The state continues to outperform in terms of [gross domestic product] growth and labor force participation, but appears a little more average in terms of population and income growth, and is lagging in job and home price growth," the report said in its midyear update.
Image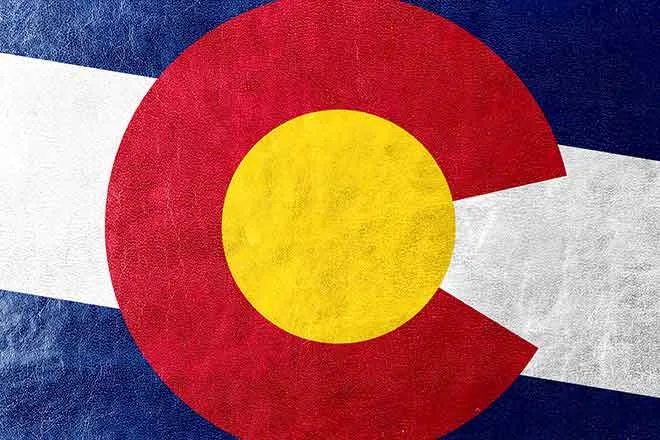 Colorado's GDP was $502 billion as of the first quarter of 2023, the 16th largest in the nation. Adjusted for inflation, the GDP increased 1.9 percent compared to the previous quarter and 1.5 percent compared to last year. The largest year-over-year percentage gains were in agriculture, forestry, fishing and hunting (14.5 percent), arts, entertainment and recreation (13.9 percent), and management of companies and enterprises (8.9 percent). Construction posted the largest decline with a 12.9 percent loss of jobs.
The number of jobs in the state increased to 2.9 million, or 1.5 percent above June 2022 levels. Colorado's unemployment rate was 2.8 percent for the fourth consecutive month in June. The rate put it 20th in the nation. However, Colorado's year-over-year growth in the labor force was 14th in the nation and its participation rate was fourth.
Image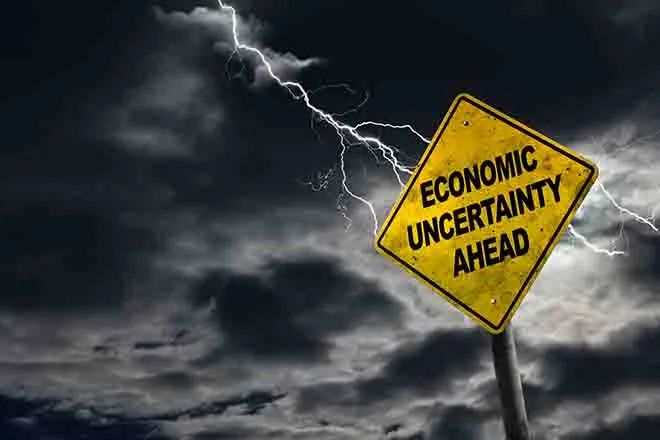 Information in the report is compiled from remarks made by Colorado Business Economic Outlook Estimating Group chairs at a roundtable meeting held in July. Summaries of industry sectors in the report include comparisons of current economic situations to forecasts made last December.
The organization's estimating committees projected job growth of 57,100 jobs in 2023, but reduced it to 48,130 in March. The second quarter report projects increases in employment.
"Economic Outlook Forum committees deliberated on the headwinds and tailwinds for each industry," the report stated. "The revised outlook for Colorado employment growth in 2023 is 54,400, with gains spanning all but four major industries in the state, with declines in construction, trade, transportation, and utilities, information and financial activities."
Image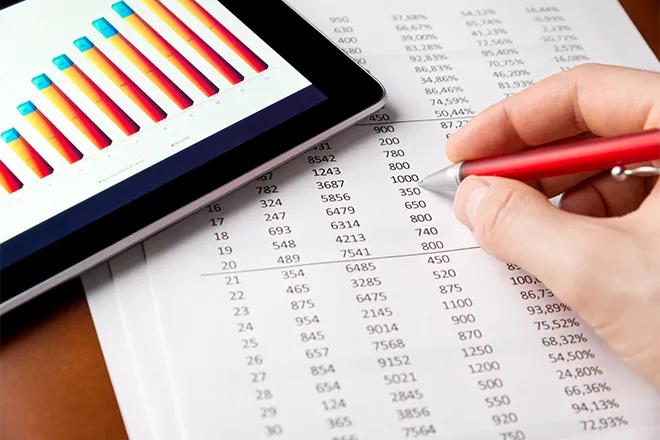 The Colorado Springs region had the highest year-over-year employment growth in the second quarter at 2.2 percent, followed by Fort Collins-Loveland (2 percent) and Greeley (1.6 percent).
Pessimism toward the economy remains for the third quarter, according to the report, "driven down by anxieties about inflation, interest rates, worker shortages and general concerns about a recession."
However, the report said Colorado's business leaders "remained bearish on the national economy, state economy, industry sales, industry profits, hiring and capital expenditures."
The report said it found other surveys reflecting pessimism, but also showing sentiments have been on the rise.