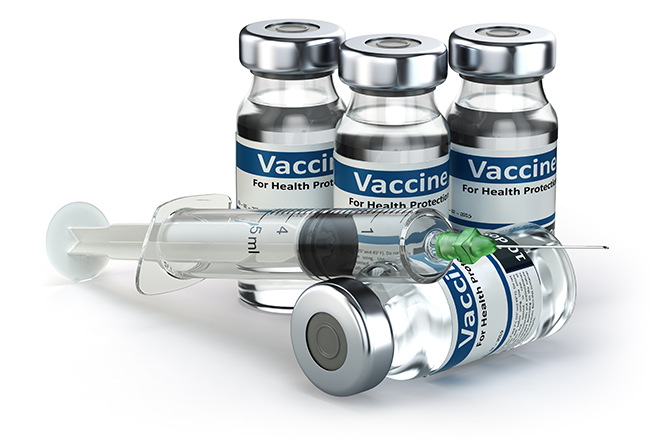 Published
Friday, June 12, 2020
(The Center Square) - The Colorado House passed legislation Wednesday that would further restrict a parent's ability to opt their child out of required vaccines needed for public and charter school admission.
Senate Bill 20-163 passed the House on third reading in a 40 to 24 vote.
Bill sponsors designed the legislation to get more school-going children fully vaccinated by the time they're ready for kindergarten. According to the sponsors, immunization rates in Colorado are lower than the rest of the U.S.
Under the legislation, parents would be required to present an exemption form signed by a family health or immunization provider.
"This bill is a simple and sensible way to boost Colorado's immunization rates and protect our children, all while ensuring that our commitment to parental choice remains intact," Rep. Dylan Roberts, D-Avon, a bill sponsor, said in the statement. "This modest proposal will go a long way towards making our vulnerable communities like newborns, seniors and children safer. We're one step closer to ensuring that all Coloradans are better protected from viral outbreaks."
"This has been a long and winding process, but knowing that today's result will save the lives of countless children and protect our state against tragic viral outbreaks makes it all worth it," Rep. Kyle Mullica, D-Northglenn, said. "This bill represents an important step towards streamlining our immunization process and boosting our state's low vaccination rates without removing anyone's ability to claim an exemption. I'm proud of what we accomplished today."
The Senate must approve the House's amendments before the bill heads to the governor's desk.